20 Worcester road, malvern hills
15 high street, Droitwich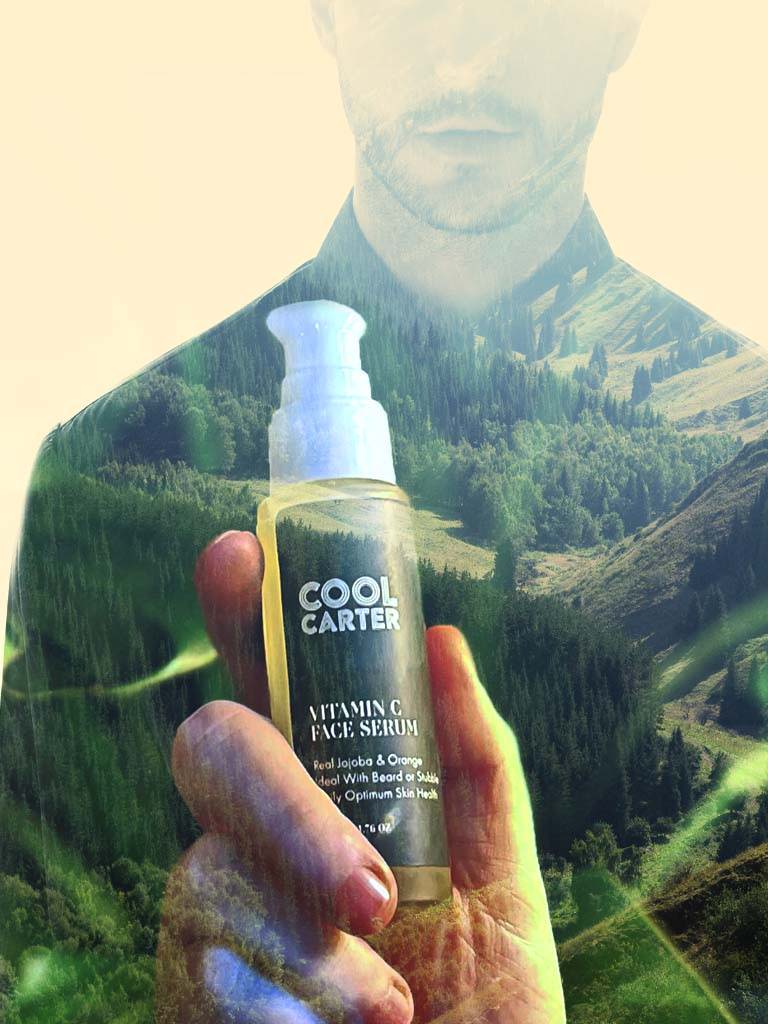 Healthy Beard & Skin Care B

y COOL CARTER
Improve beard growth & skin health with our scientific developed, natural products. 100% natural, active ingredients to boost beard growth & reduce redness, baggy eyes and wrinkles. Botanical ingredients that stimulate and nourish skin and beard hair.

Rich in antioxidants and essential fatty acids this oil leaves the skin noticeable plumped and firmed. Using this oil on wet skin even just a few times a week will lift the hydration of your skin enormously.
We are 100% organic, with No Alcohols, Parabéns Or Petro-Chemcials.
we produce products that work on both beard growth & optimum skin health through botanical active ingredients. Prevent a curly, scruffy appearance by hydrating & nourishing organically everyday!
Before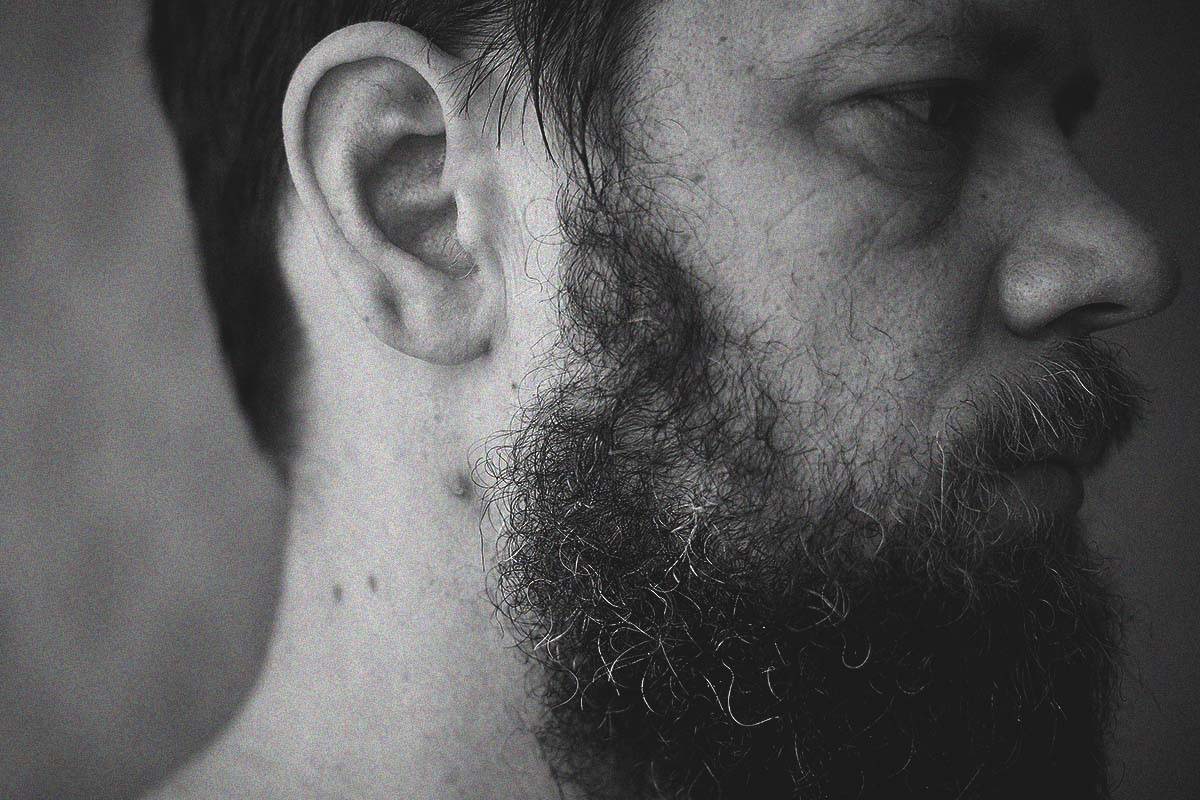 After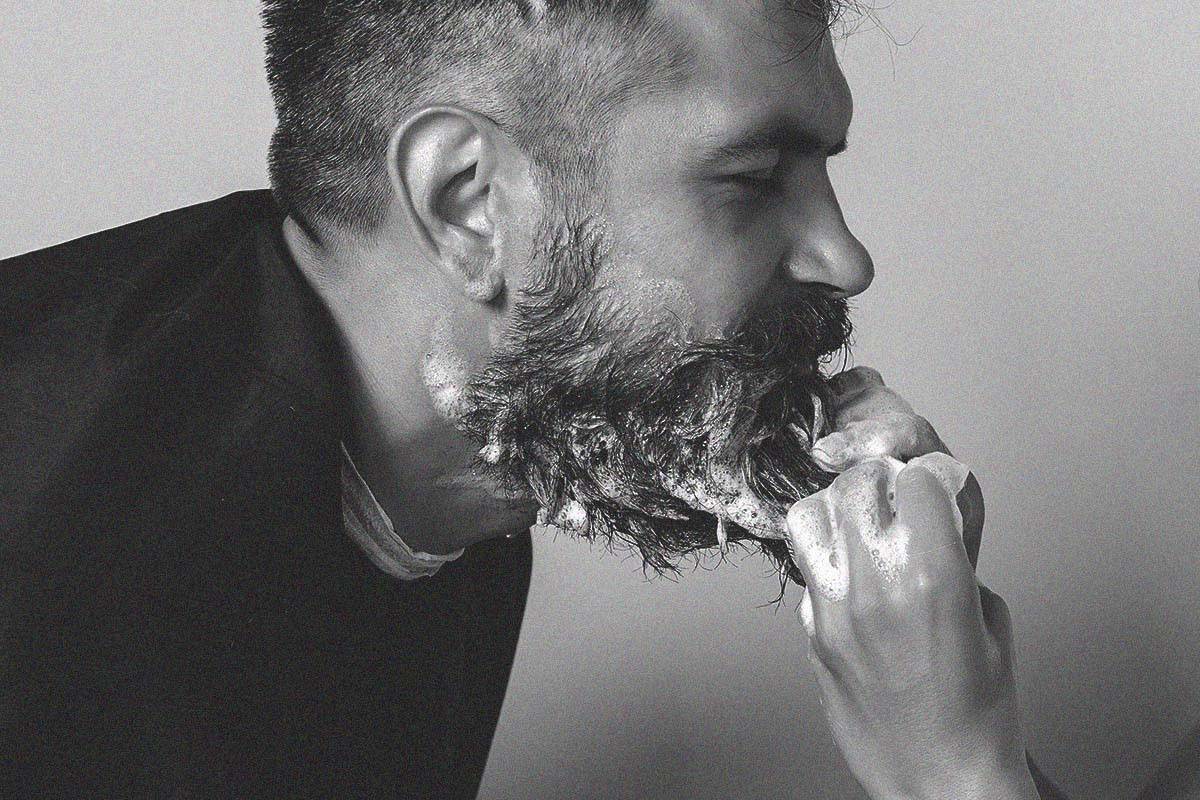 Unlike many beard products on the market we provide active skin nutrition - These active benefits come from the best, unadulterated botanical oils in the world!

Many 'beard oils' are only designed to lubricate beard hair follicles and provide an uplifting aroma - we also hydrate & nourish the skin to be stronger & healthier!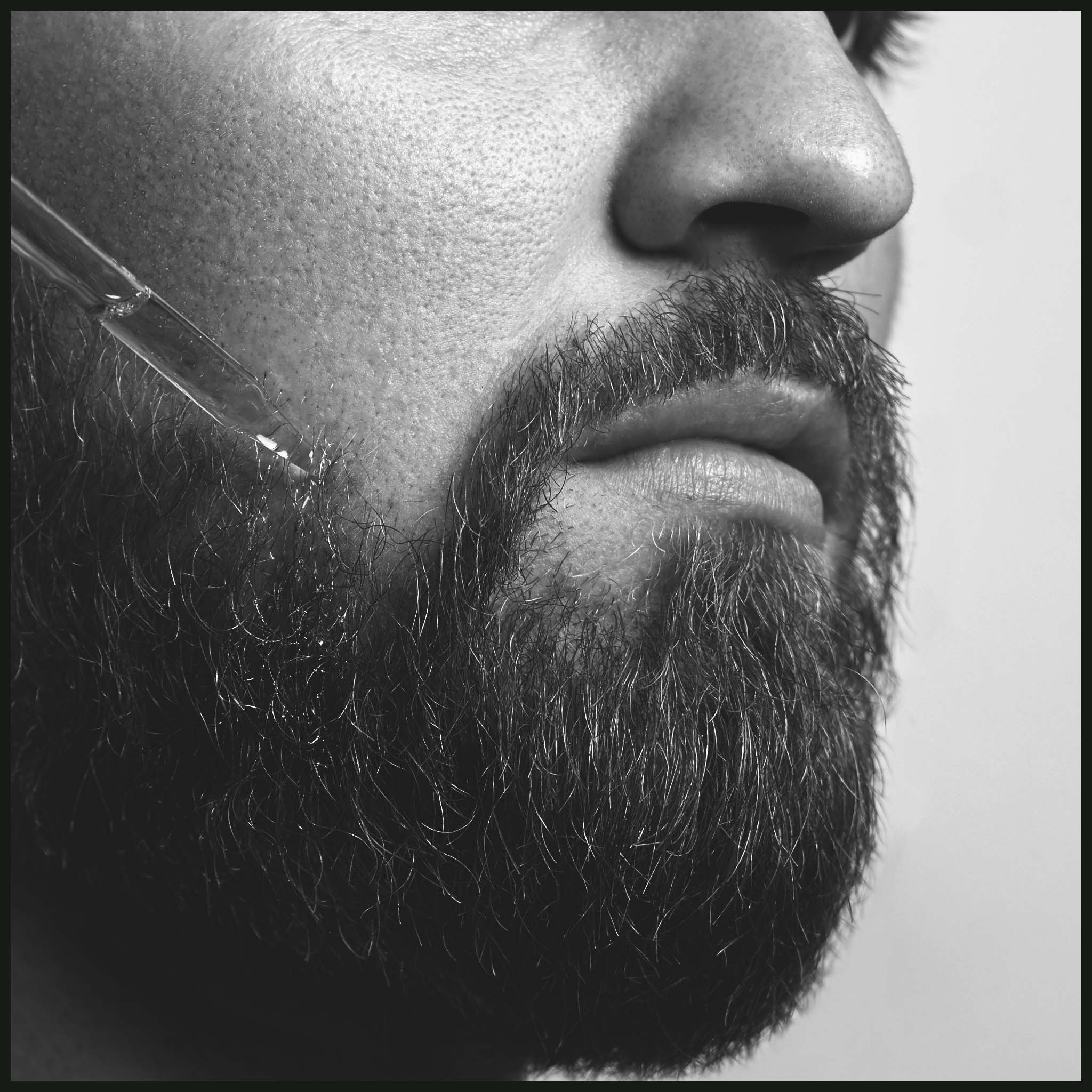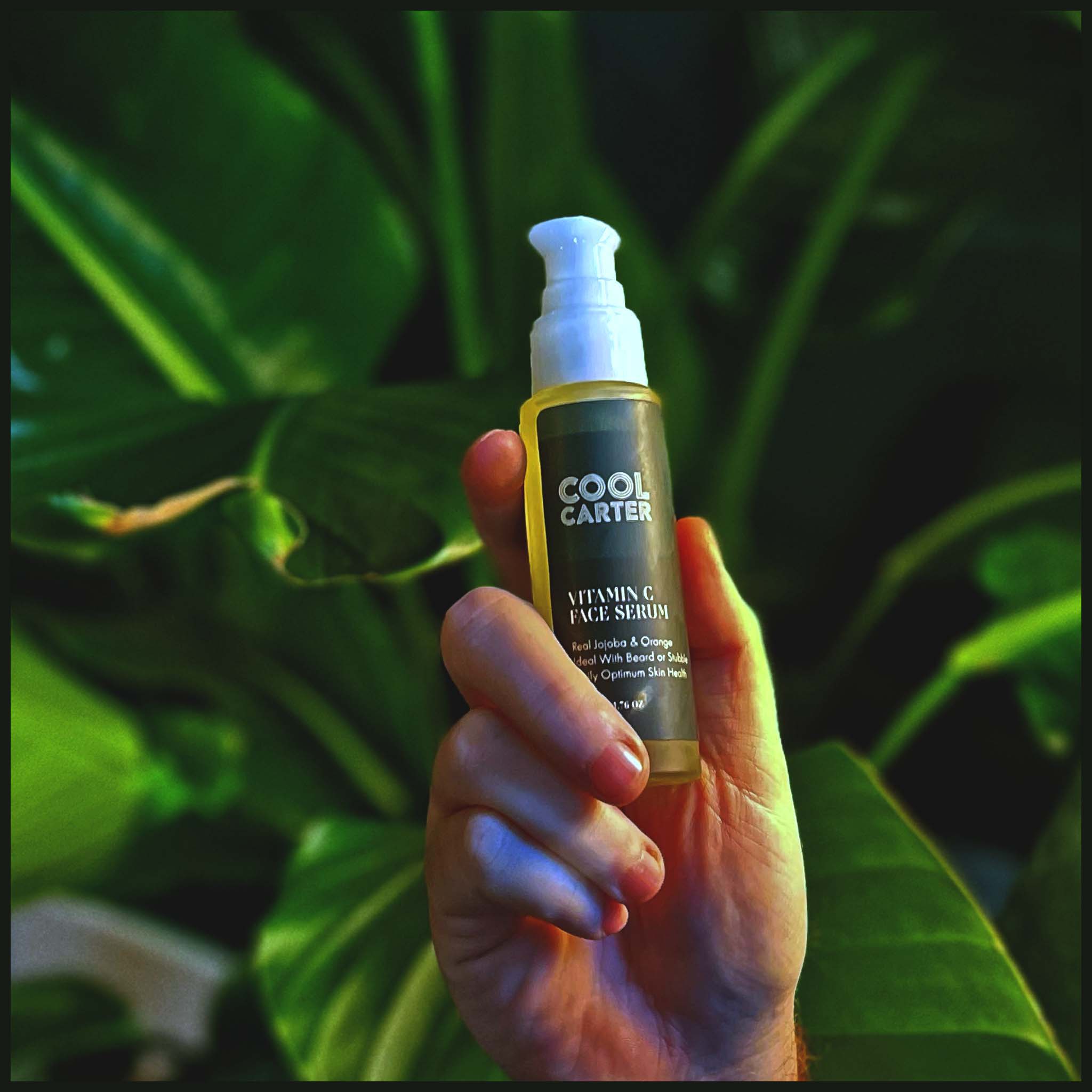 Copy & paste the code below at checkout to get 20% off your first order: