20 Worcester road, malvern hills
15 high street, Droitwich
We're glad you decided to step up your morning routine. You properly heard all these petro-chemicals and alcohols in products are not good for you & decided to make a change for the better. You've googled the hell out of skin care and can't decide between 'results driven' or 'Clinically Proven' or the 'as featured' GQ or Vogue £90 moisturiser from Norway! Here is our founder giving his thoughts on the current male skin care industry.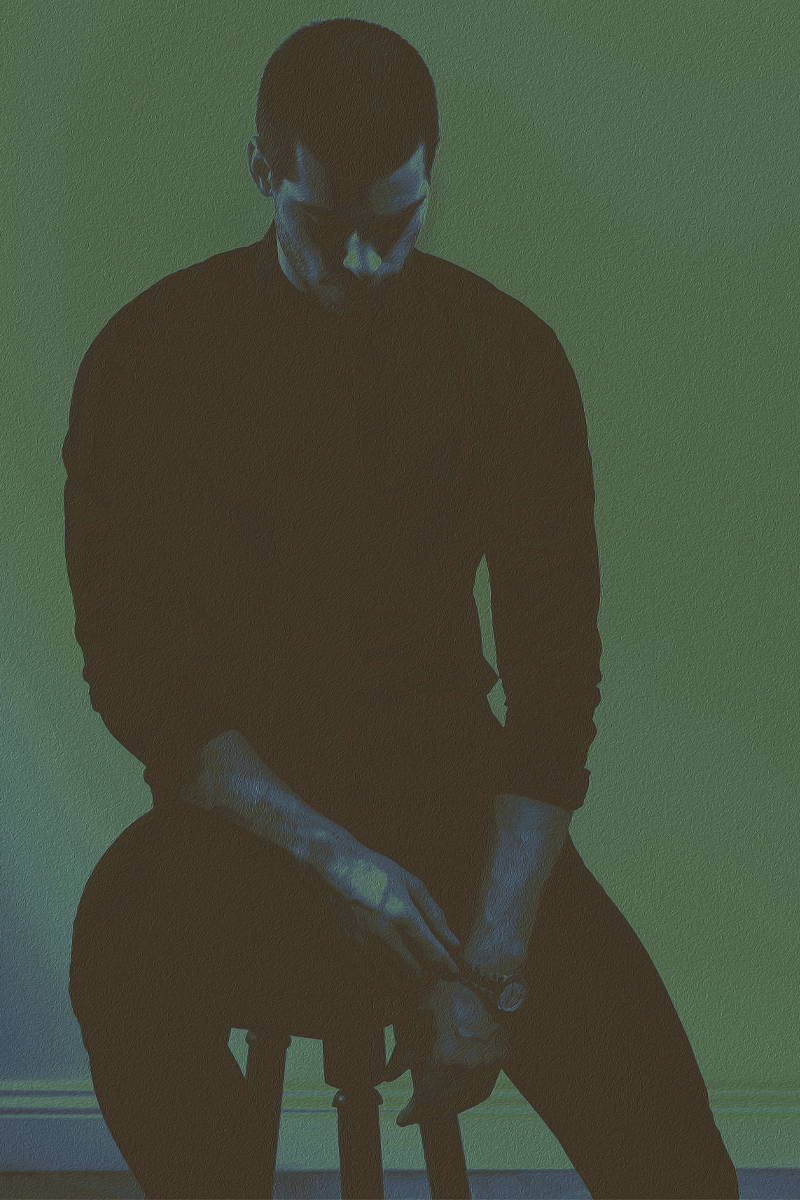 2016, we began with the concept of providing a nutritional diet for denser male skin. Healthy, sustainable, low environmental impact personal care for men who care about health & wellbeing.
Realising the huge BS that goes into many cosmetic products today we decided to cut the gibberish gimmicks and deliver practical products from the bathroom cabinet or toiletry bag.
Alot of male skin and beard care brands cut corners by jazzing up formulations with wonderful sounding ingredients but at a 'aromatherapy' grade cheaper rate rather than 'therapeutic' grade (which are harder to use and more expensive to source). Then, they also put natural actives in with little evidence they provide any benefit to the skin at all (if anyone can tell us the benefits of black pepper for skin cells? we'd love to know!).

Promising good quality whilst cutting costs on the quality stinks of greed and manipulation to us, and when you mug off our mates into buying a caffeine infused beard wash for £24.99...we're going to war!

Email our founder jonathan@mrcartersessentials.com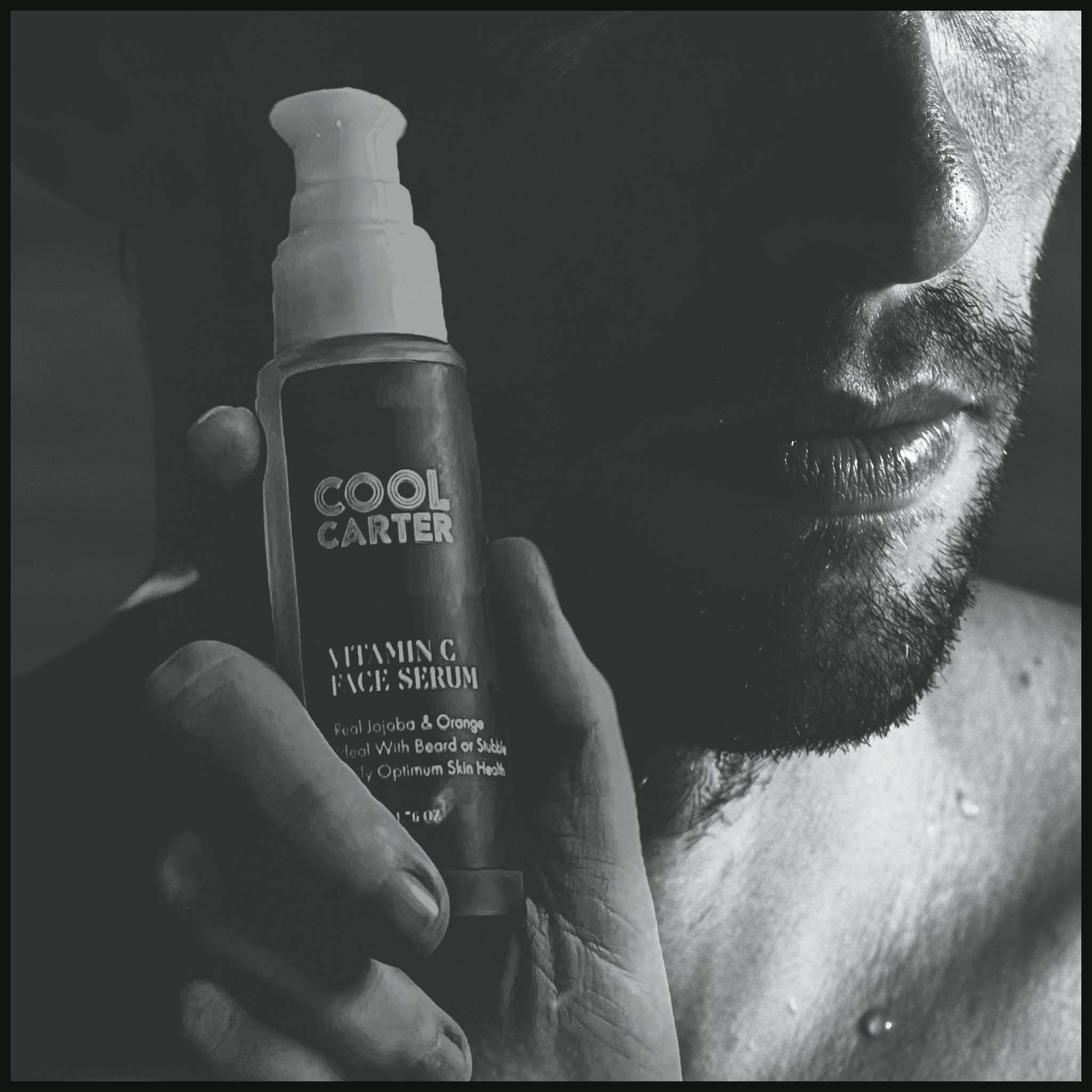 Monday to friday 9am to 5pm customer support