20% OFF WITH CODE - BLACKFRIDAYGETUP
15 high street, Droitwich
100% Speciality grade coffee
Fresh roasted coffee from our own COFFEEHOUSE to maximise the health benefits with 7 days.
We've created coffee blends inspired by our best cafe culture trips from around the world and make sure it's delivered within 7 days after roasting. Why? Because studies have shown fresher roasted coffee consumed within 14 days after roasting contains the maximum amount of health benefits such as antioxidants. Get it whilst its hot!!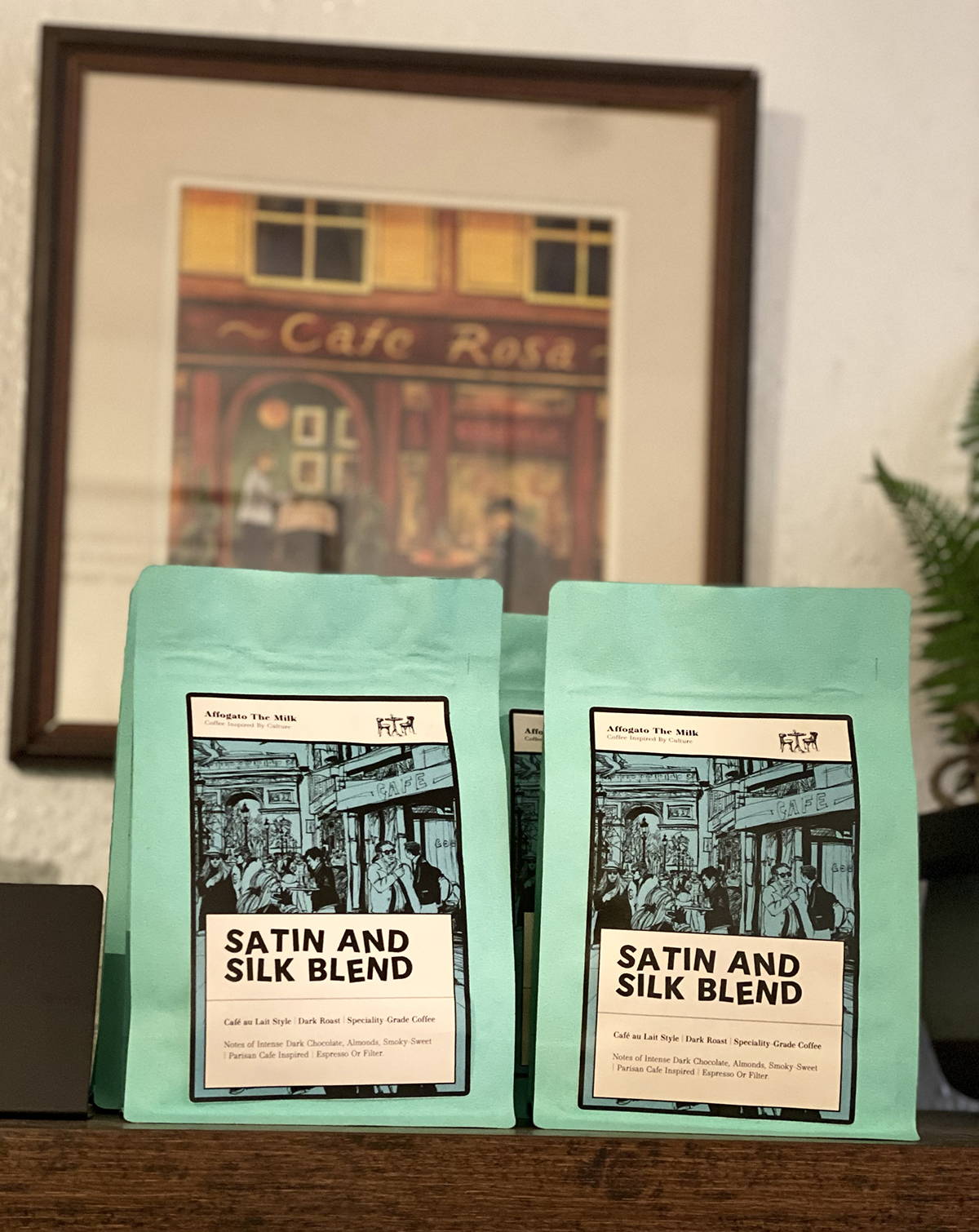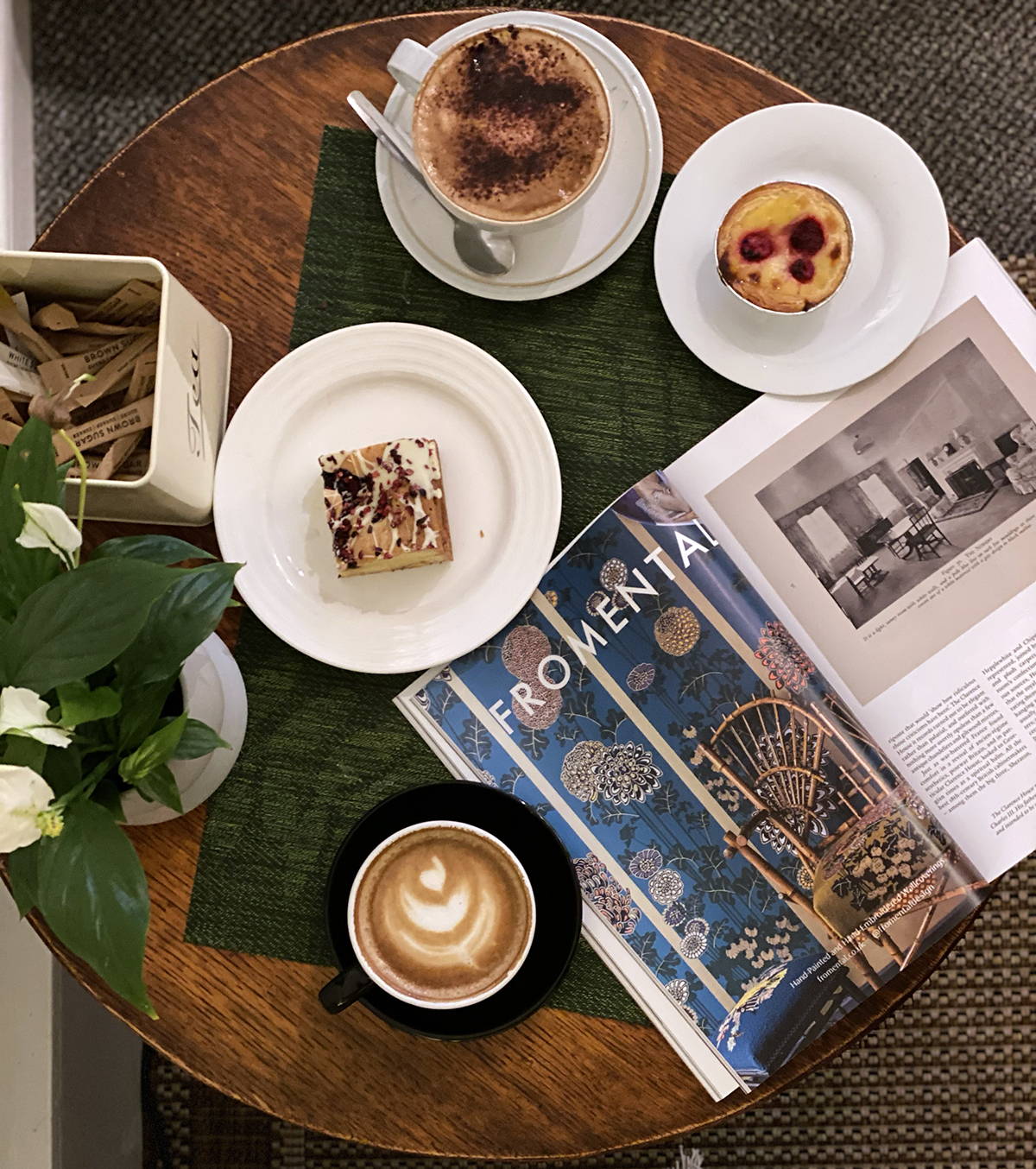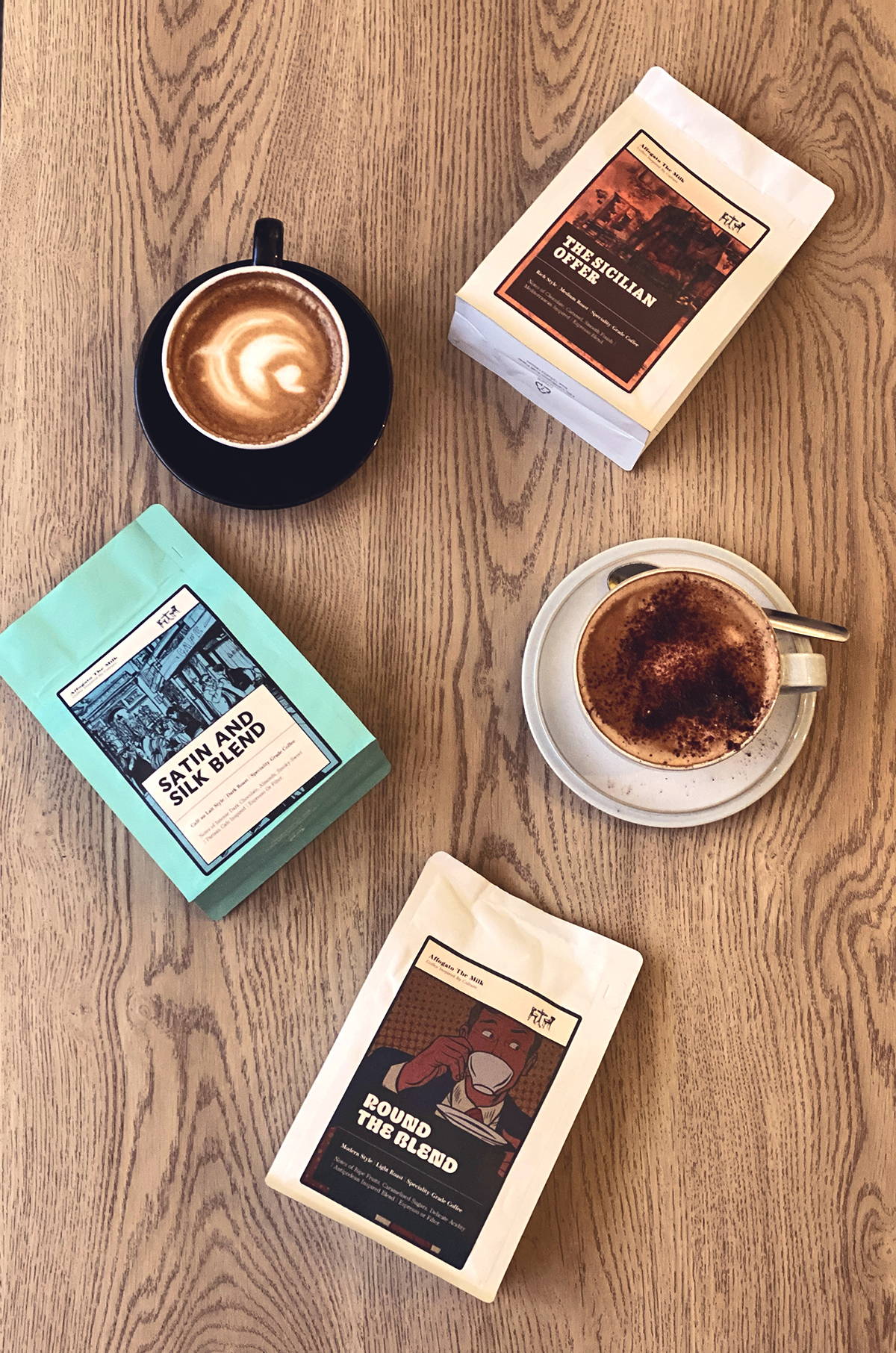 We roast coffee that reminds us of cafes From around the world
Great Tasting Coffee Flavours From Italy, New Zealand And London.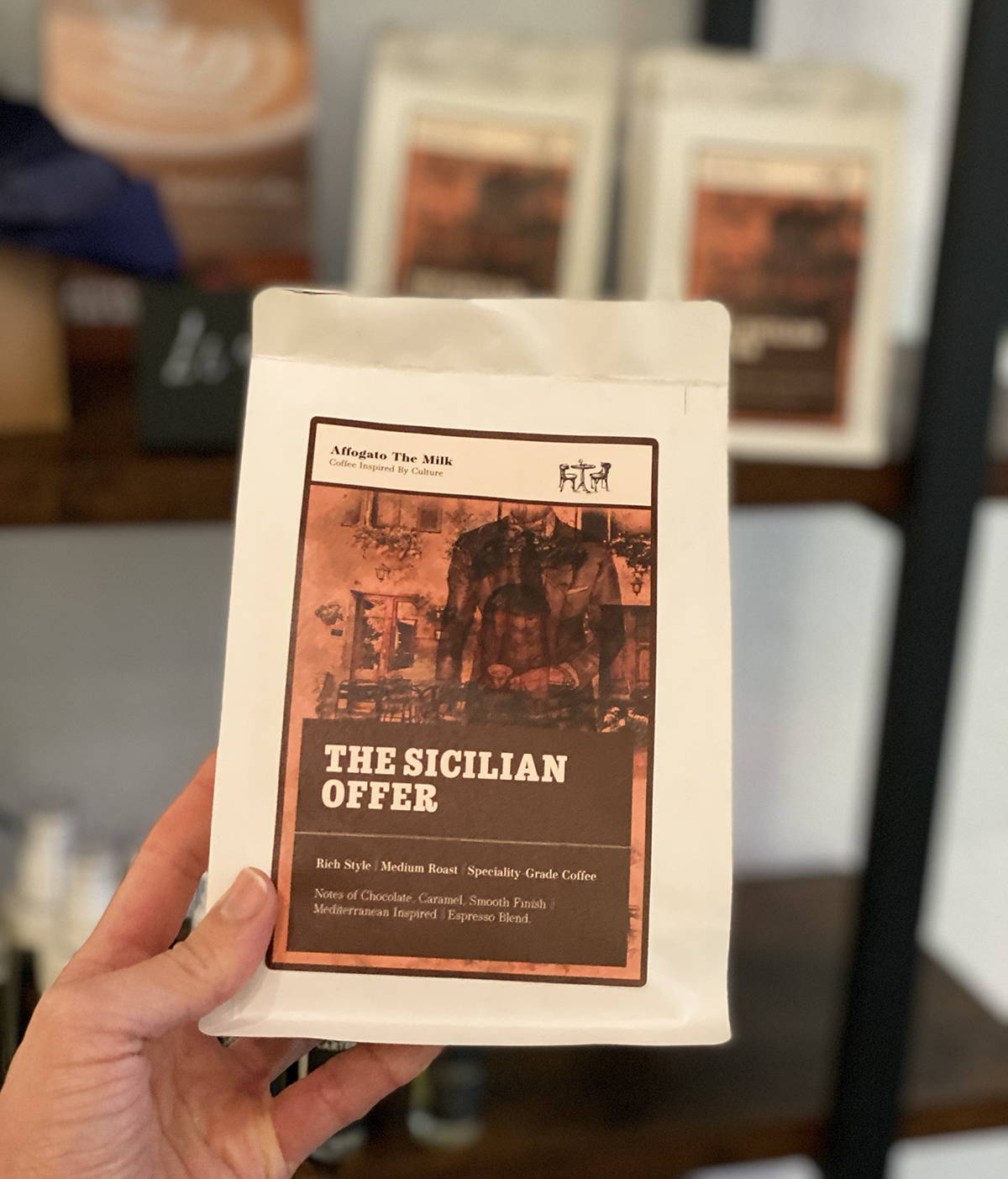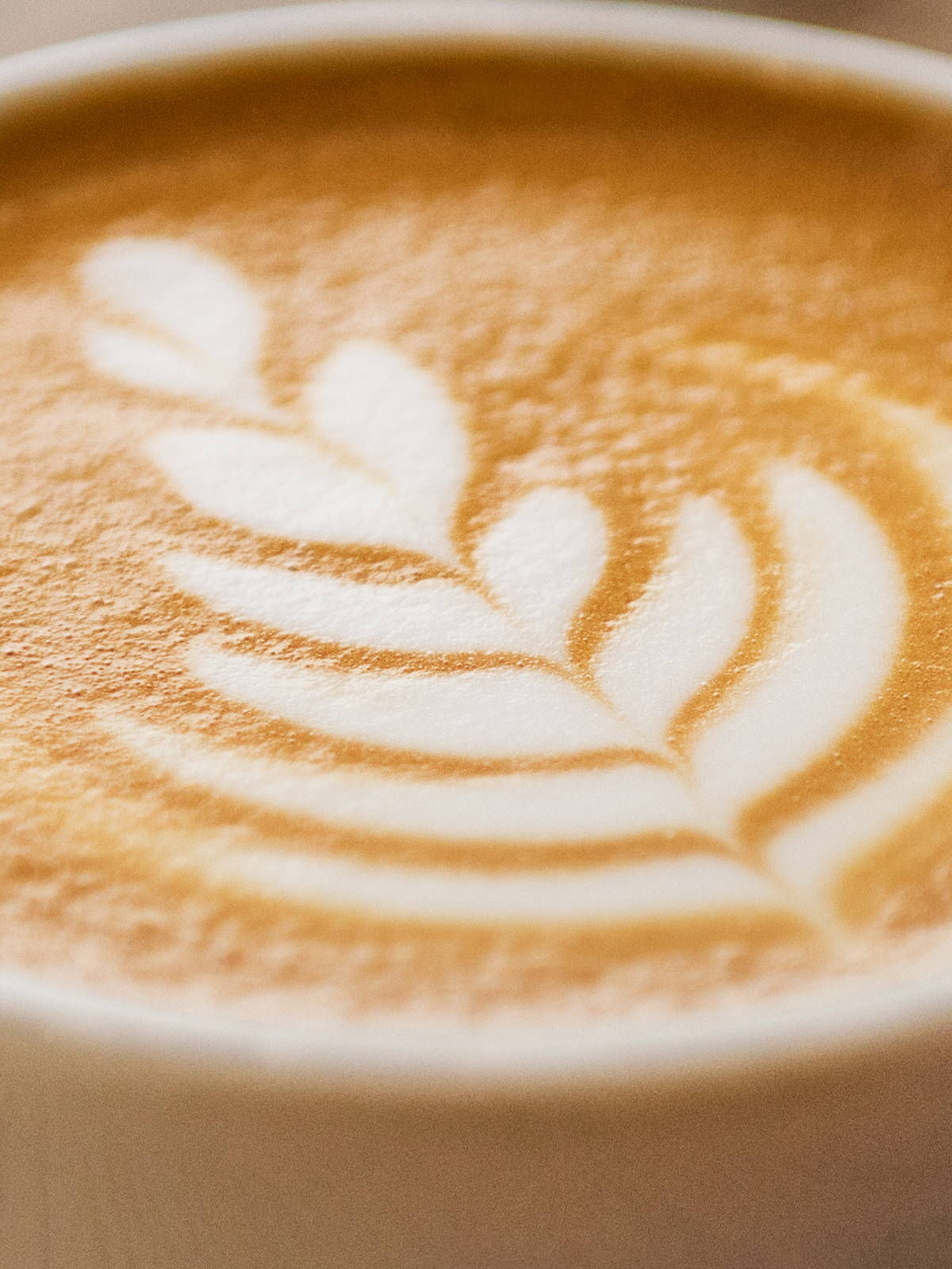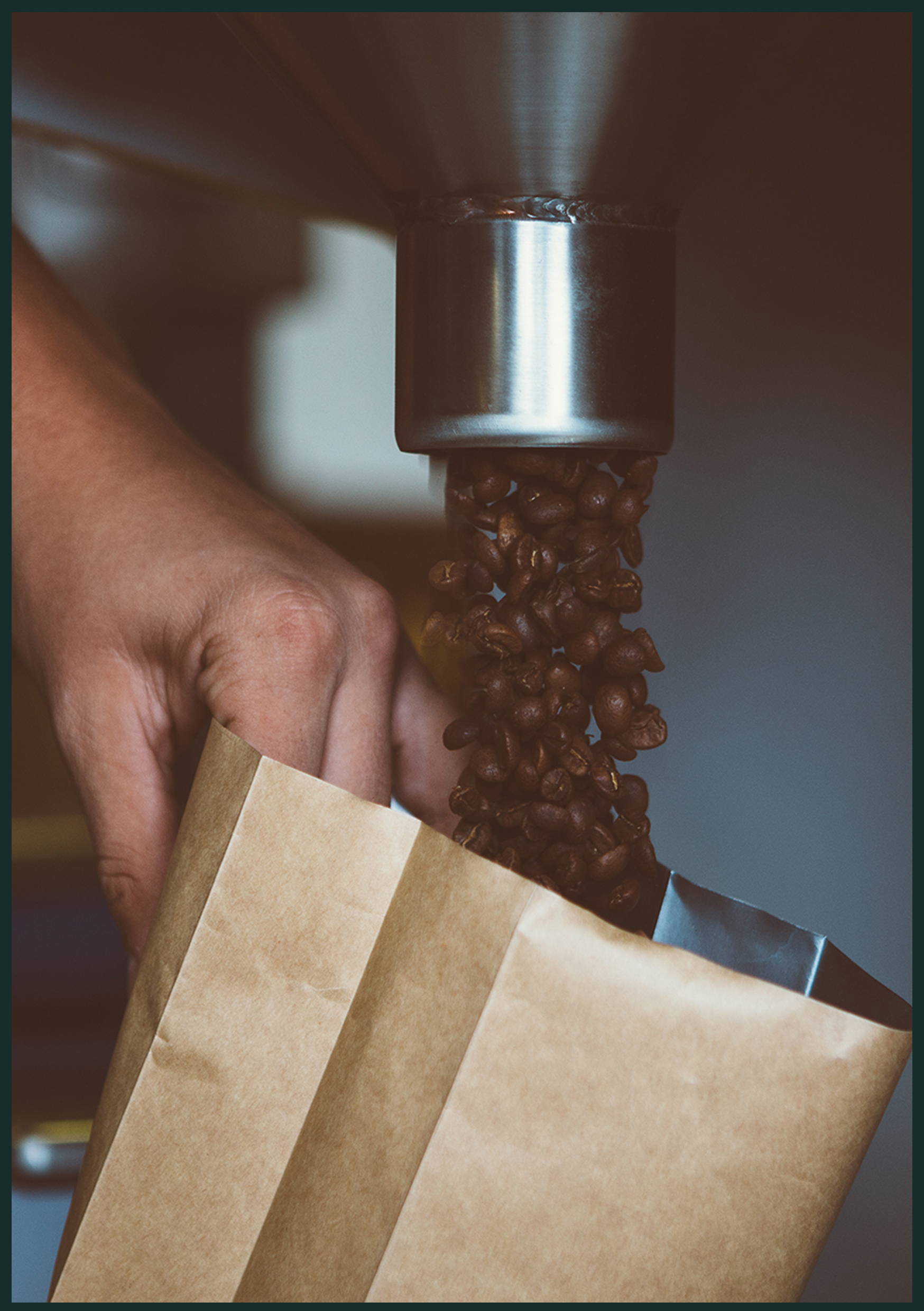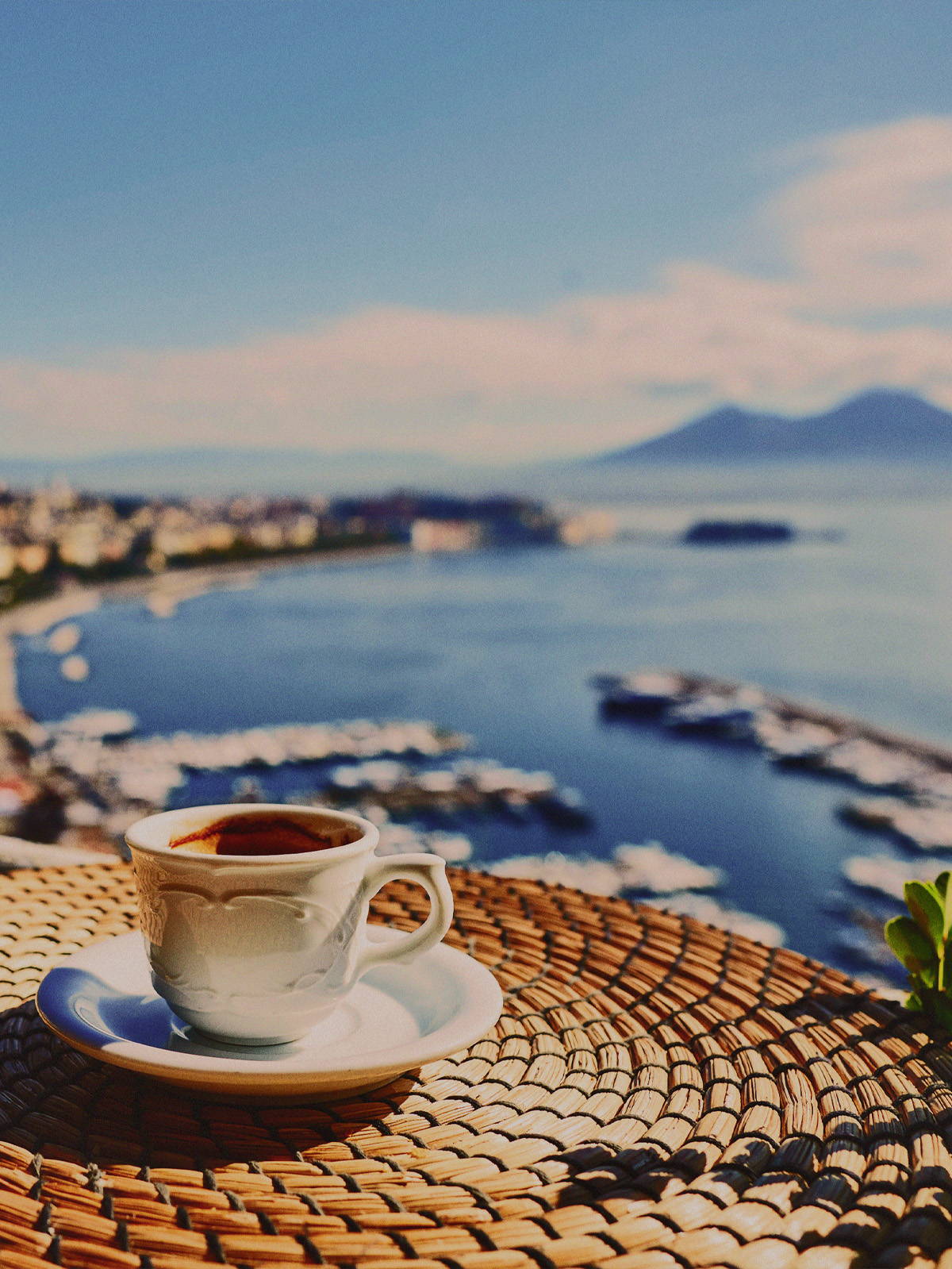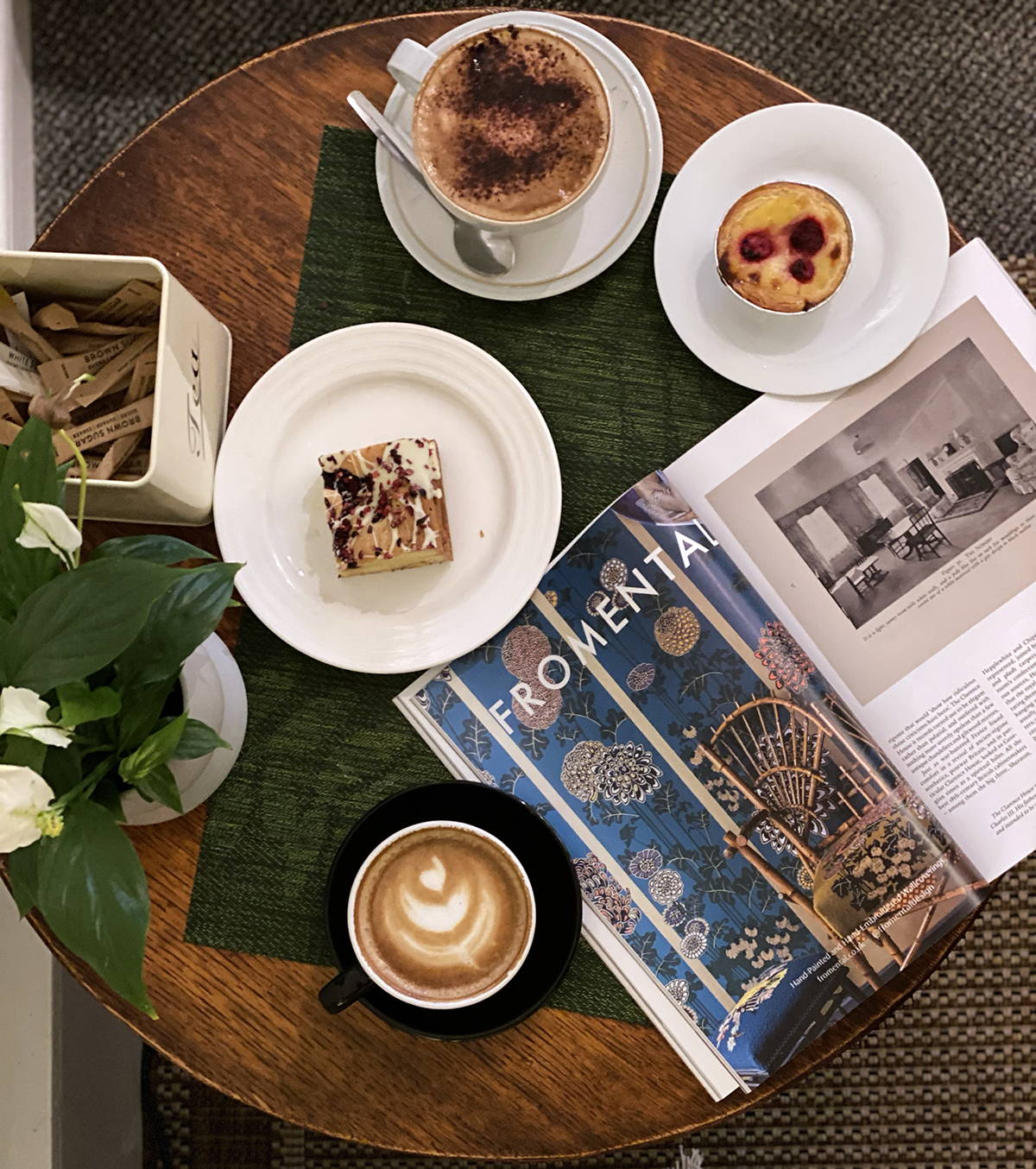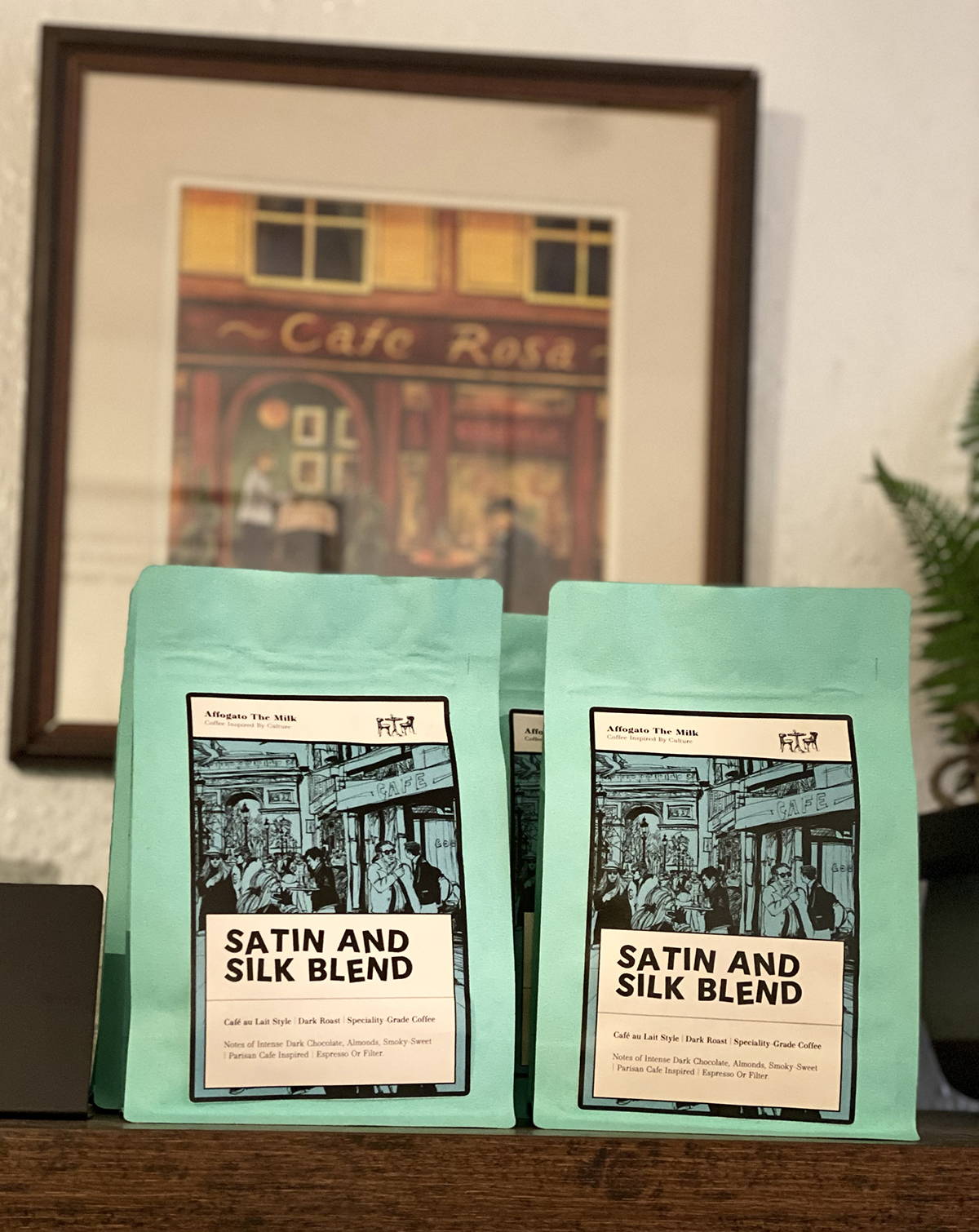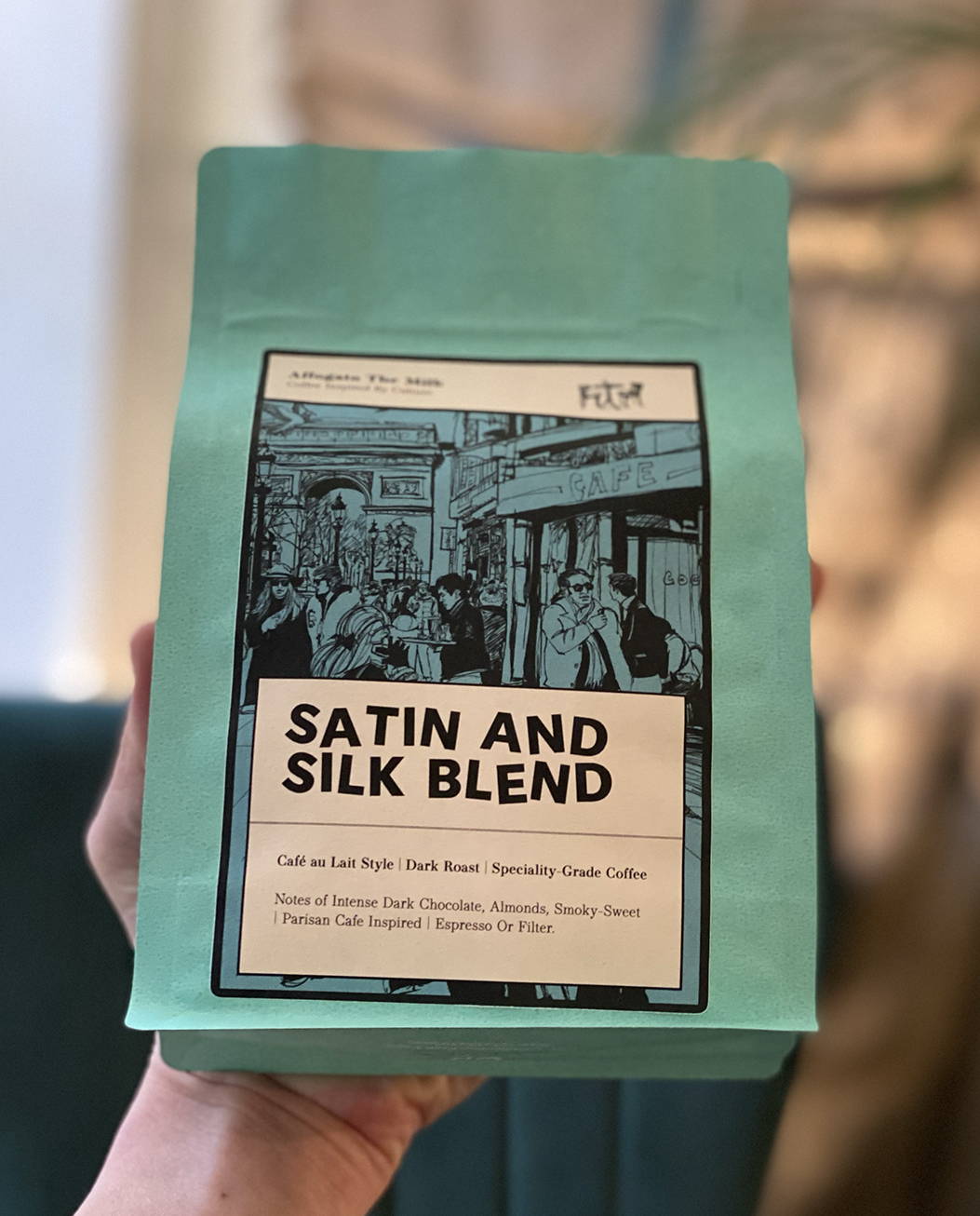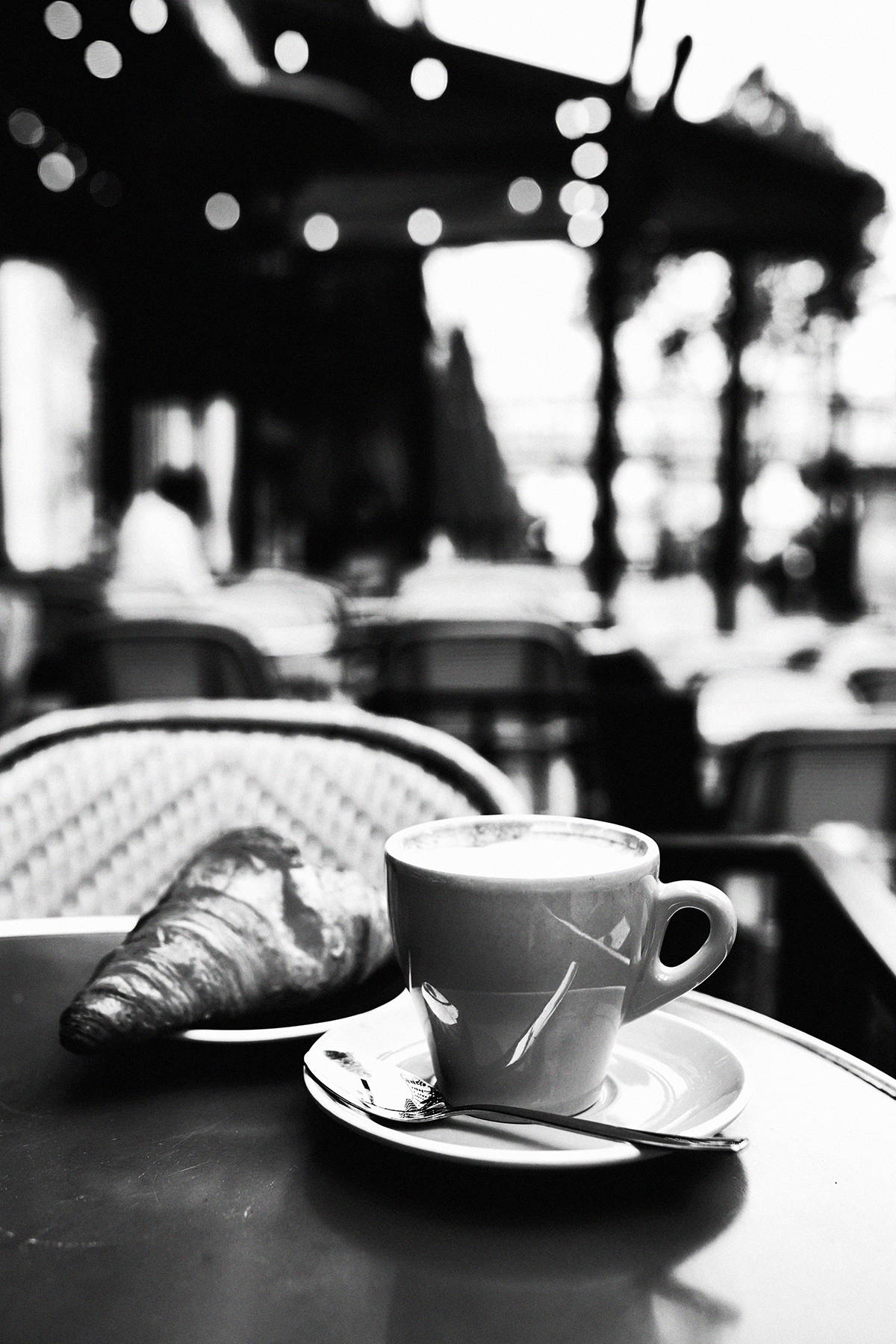 ROASTED COFFEE WITH A PASSION!
"We have learn't over the years that everyone has their own preference on taste & style when it comes to coffee. My parents prefer richer blends for espresso but my mates in the city love the Aussie style of zingy coffees with milk. So, we've created coffee blends that will satisfy everyones flavour. The health benefits that coffee can give is super important to us. Health is Wealth is our motto! We want everyone to get those benefits and have great tasting brews"
Andy, Roaster & Coffee Specialist
15 HIGH STREET, DROITWICH WR9 8EJ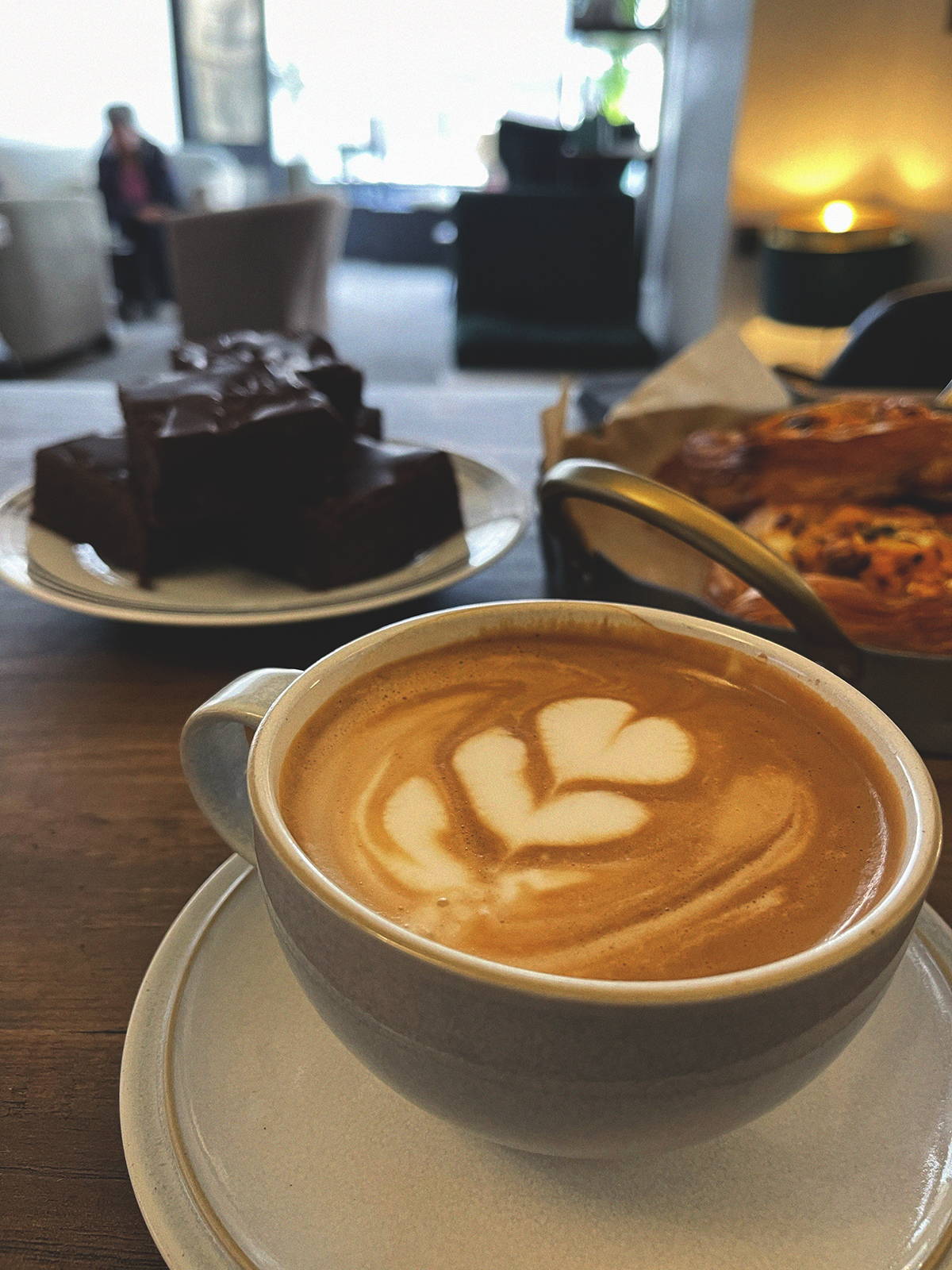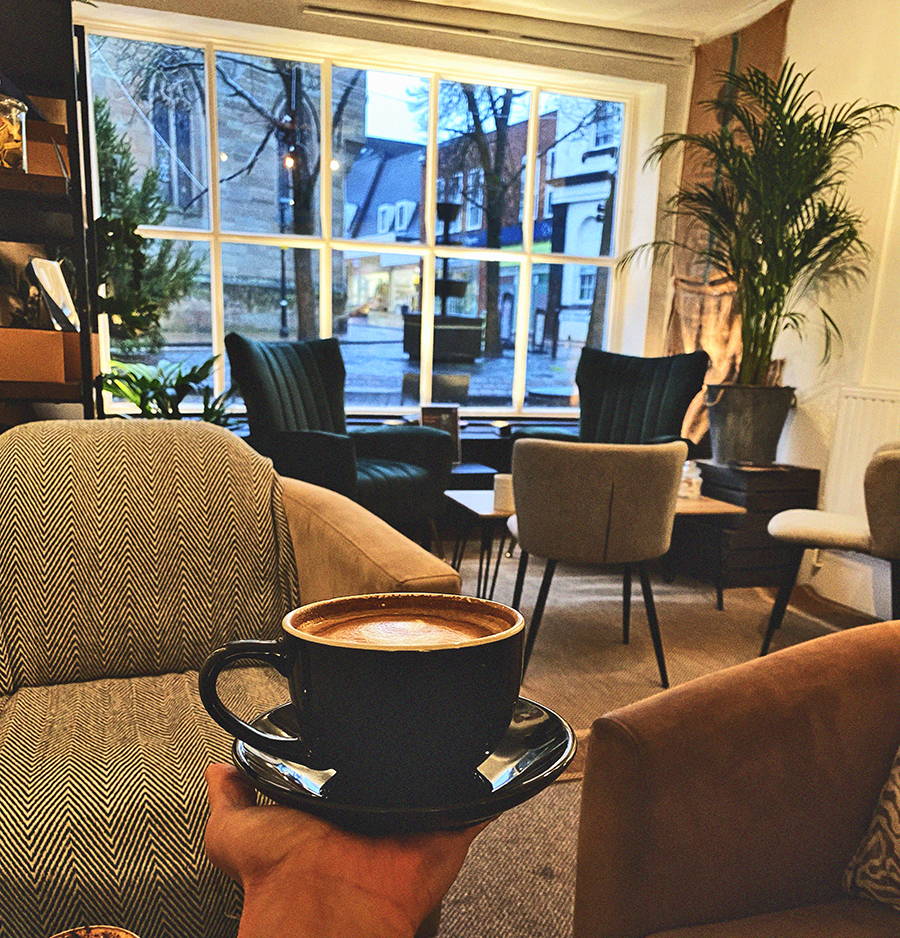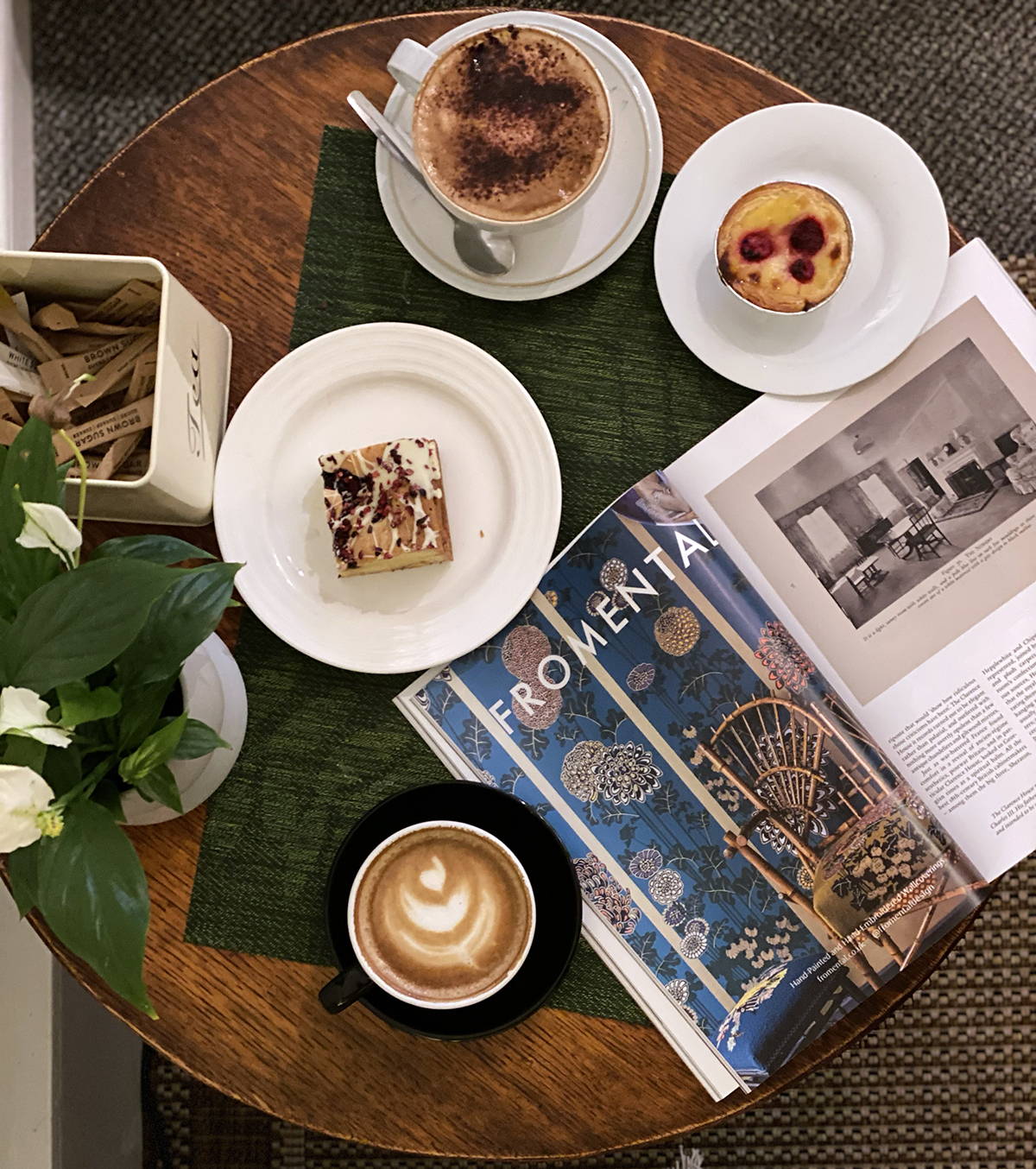 You are in advanced mode.
You can turn it off in left sidebar. To use advanced options, you will need to enter your own Google Maps API Key.
Get Google API Key
what is cool about Carter?
Extraordinary preparation on everything we do...
You'll find Andy roasting at The coffee Roastery and next door to the roastery you will find Jon developing our beard & body care range, which is made from the healthiest natural ingredients in the world. Products offer authentic results against the toughest skin concerns.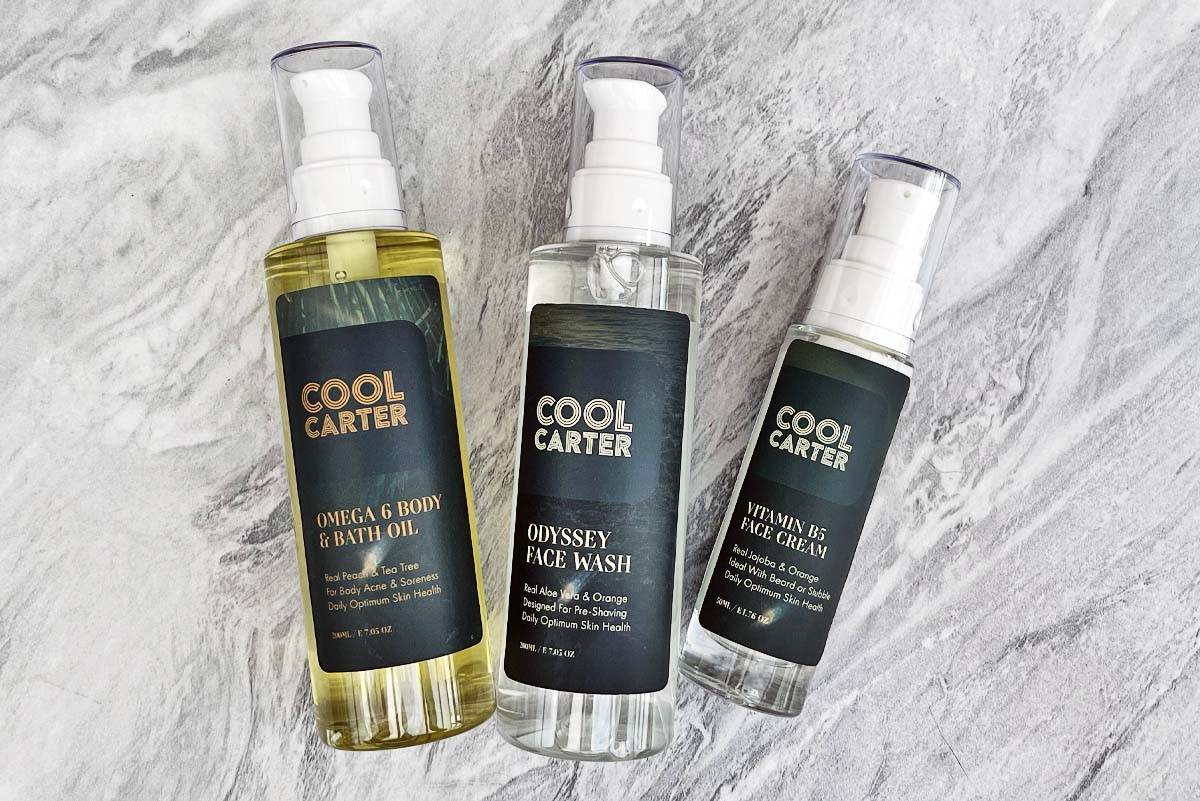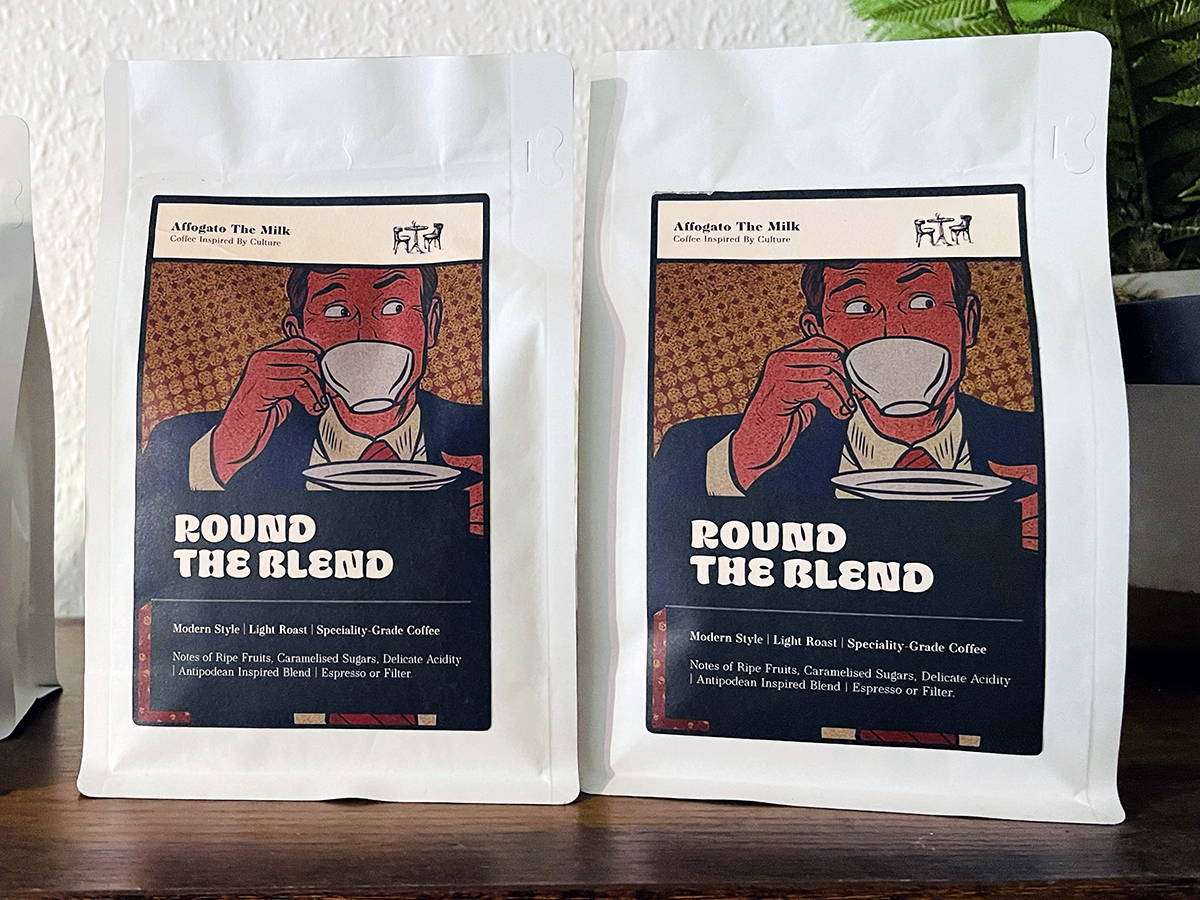 The average age of homeless men is between 36 and 45 years old. The average age of death for people experiencing homelessness is 45. People sleeping on the street are almost 17 times more likely to have been victims of violence. More than one in three people sleeping rough have been deliberately hit or kicked or experienced some other form of violence whilst homeless.
Homeless people are over nine times more likely to take their own life than the general population. People become homeless for lots of different reasons. There are social causes of homelessness, such as a lack of affordable housing, poverty and unemployment; and life events which push people into homelessness. Many people become homeless because they can no longer afford the rent.
And for many, life events like a relationship breaking down, losing a job, mental or physical health problems, or substance misuse put people under considerable strain. Being homeless can, in turn, make many of these problems even harder to resolve. However, in nearly all cases homelessness is preventable and in every case, it can be ended.
COOL CARTER will donate 5% of your order value to homeless charities in the UK (CRISIS & SHELTER).