20 Worcester road, malvern hills
15 high street, Droitwich
Anti-Ageing Benefits like UVA protection against free radical damage / hydration to equal Ph levels.
vitamins A, B1, B2, B5, B6, C, D, E / Magnesium / Amino acids sterols / Pantothenic acid.
Nourish beard follicles for a sharper appearance. Maintain a richer and fuller-looking stubble appearance.
For sensitive skin in warmer times & oily skin
50ml size for 45 day supply
Apply 2 pumps to clean skin after using a face serum, massage into all areas of face & neck with upwards movements.
Results will be seen almost immediately but you will need to use the product continuously for over 2 weeks to see long term benefit.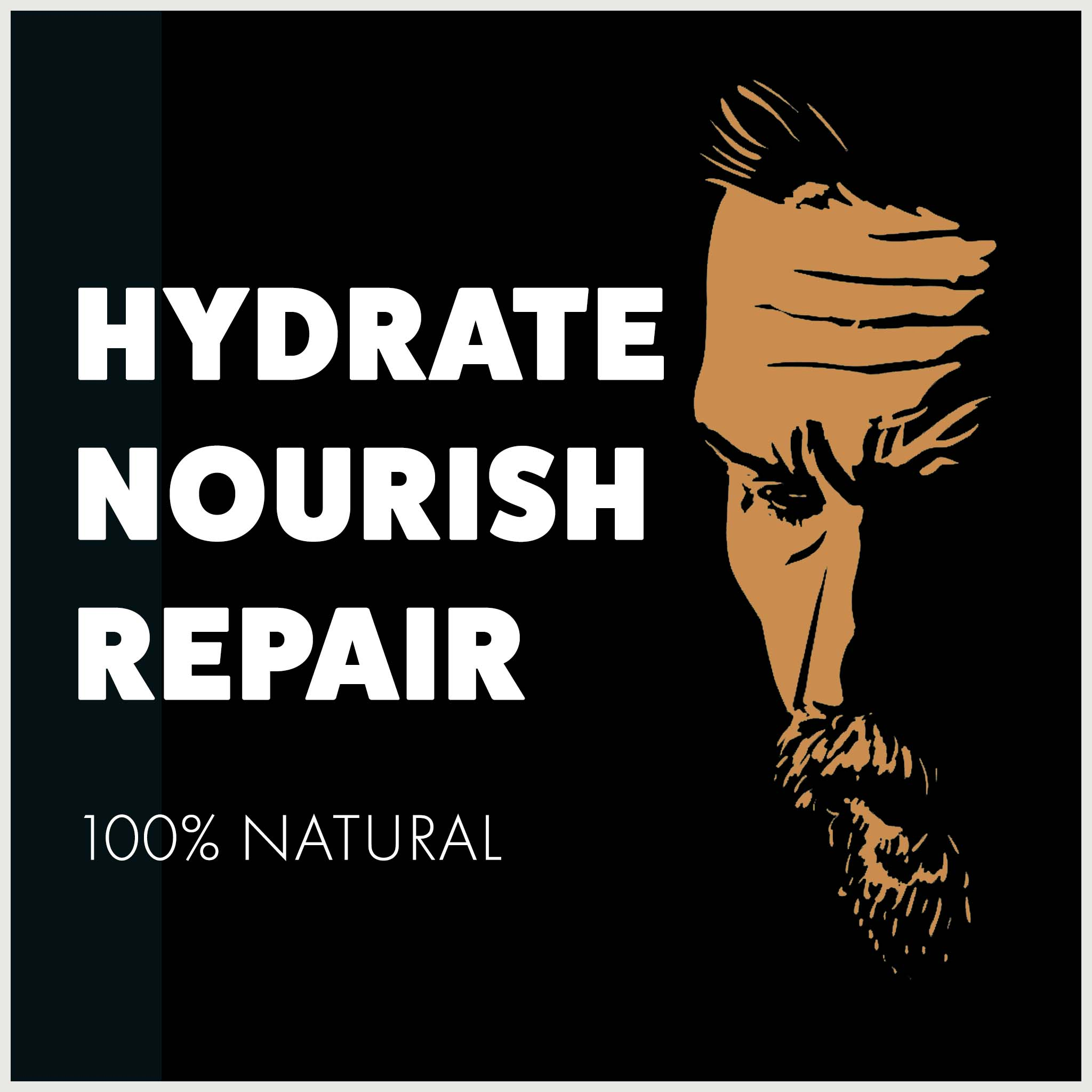 Water (Aqua), Grapeseed (Vitis Vinifera), Methyl glucose sesquistearate, Cetyl Alcohol, Cucumber (Cucumis sativus), Phenoxyethanol, Ethyhexylglycerine, Glycerin.
doesn't have: Synthetic chemicals, parabens, alcohols, animal ingredients (or tested on animals), PEGS, mineral oils, silicones, synthetic colours, plastic Microbeads, artificial fragrances.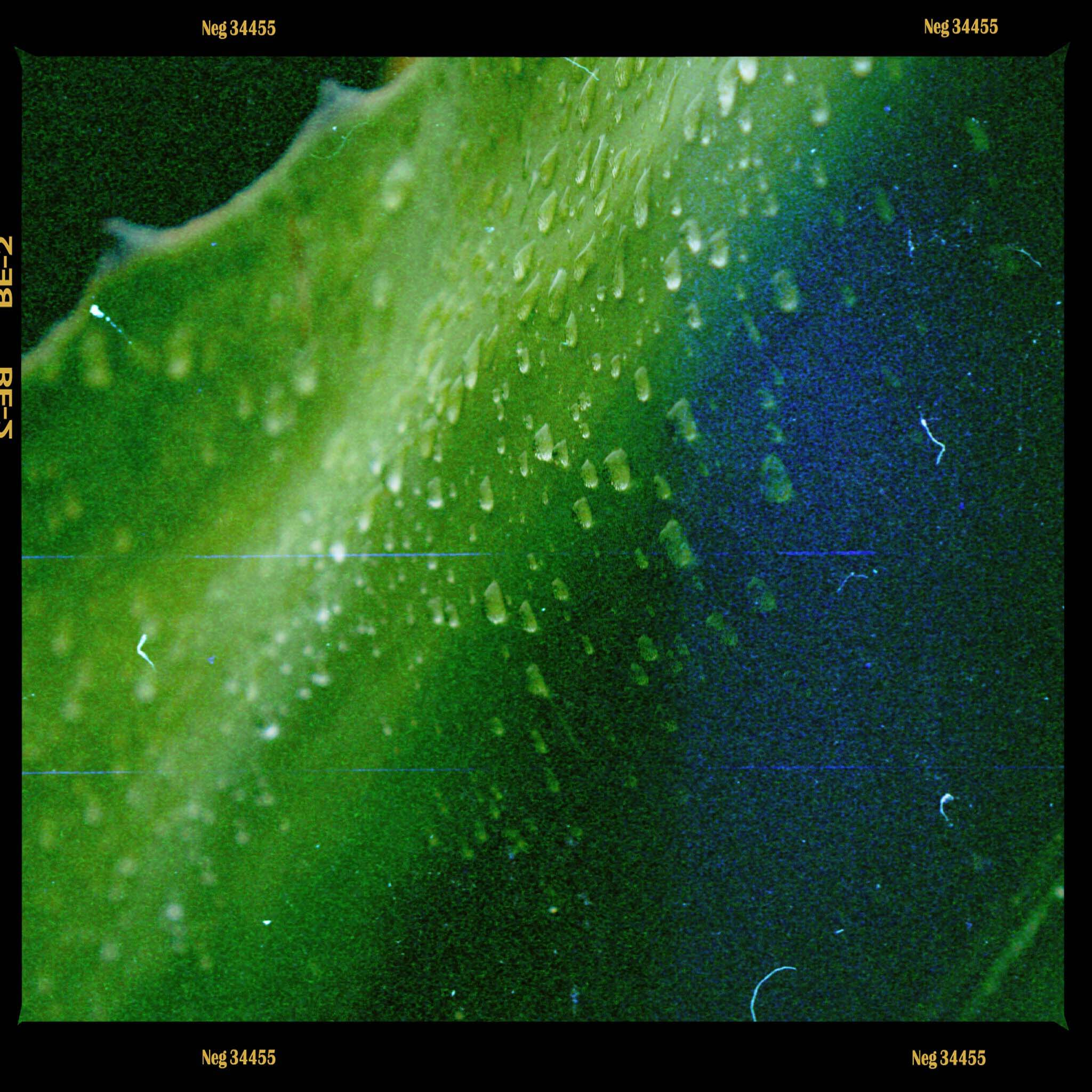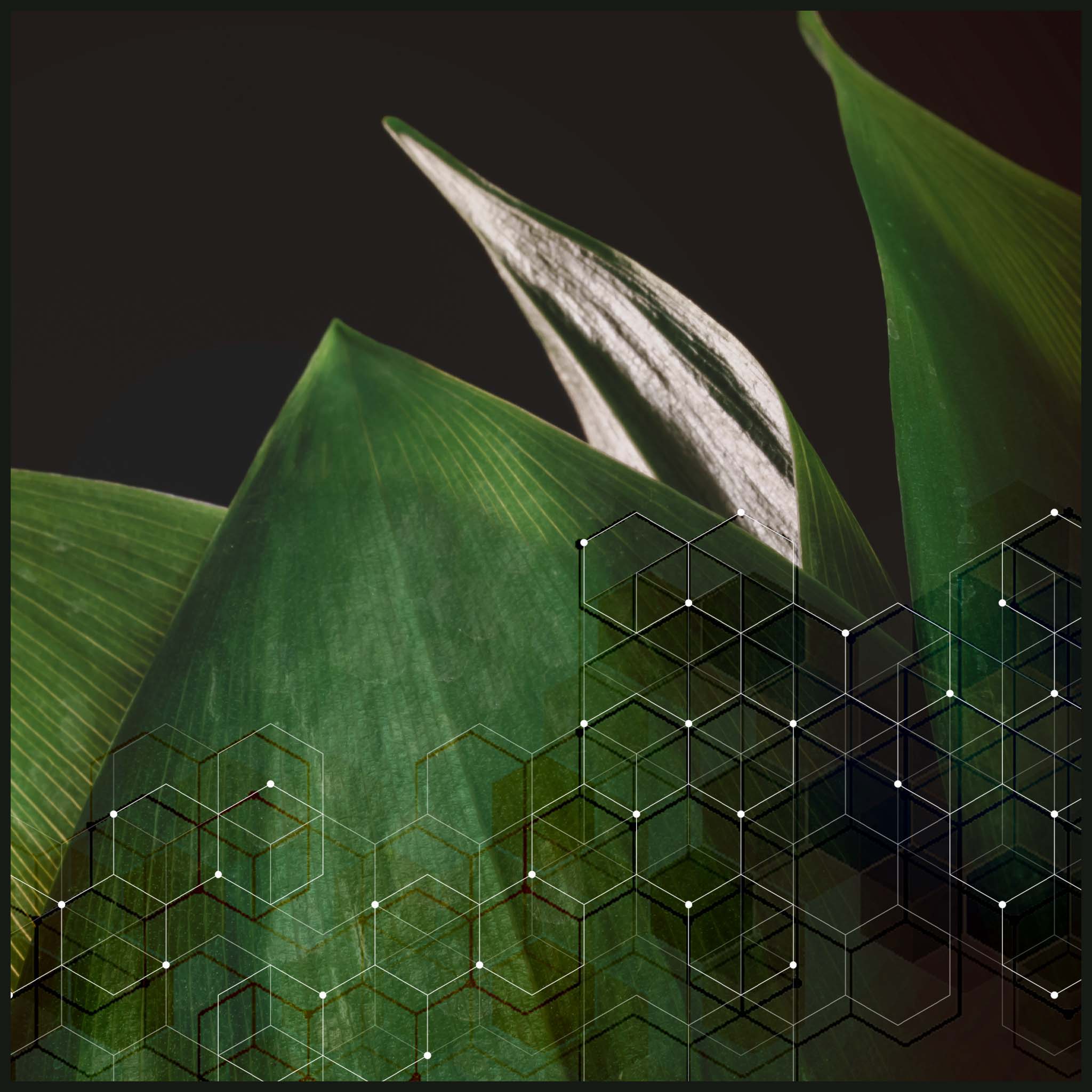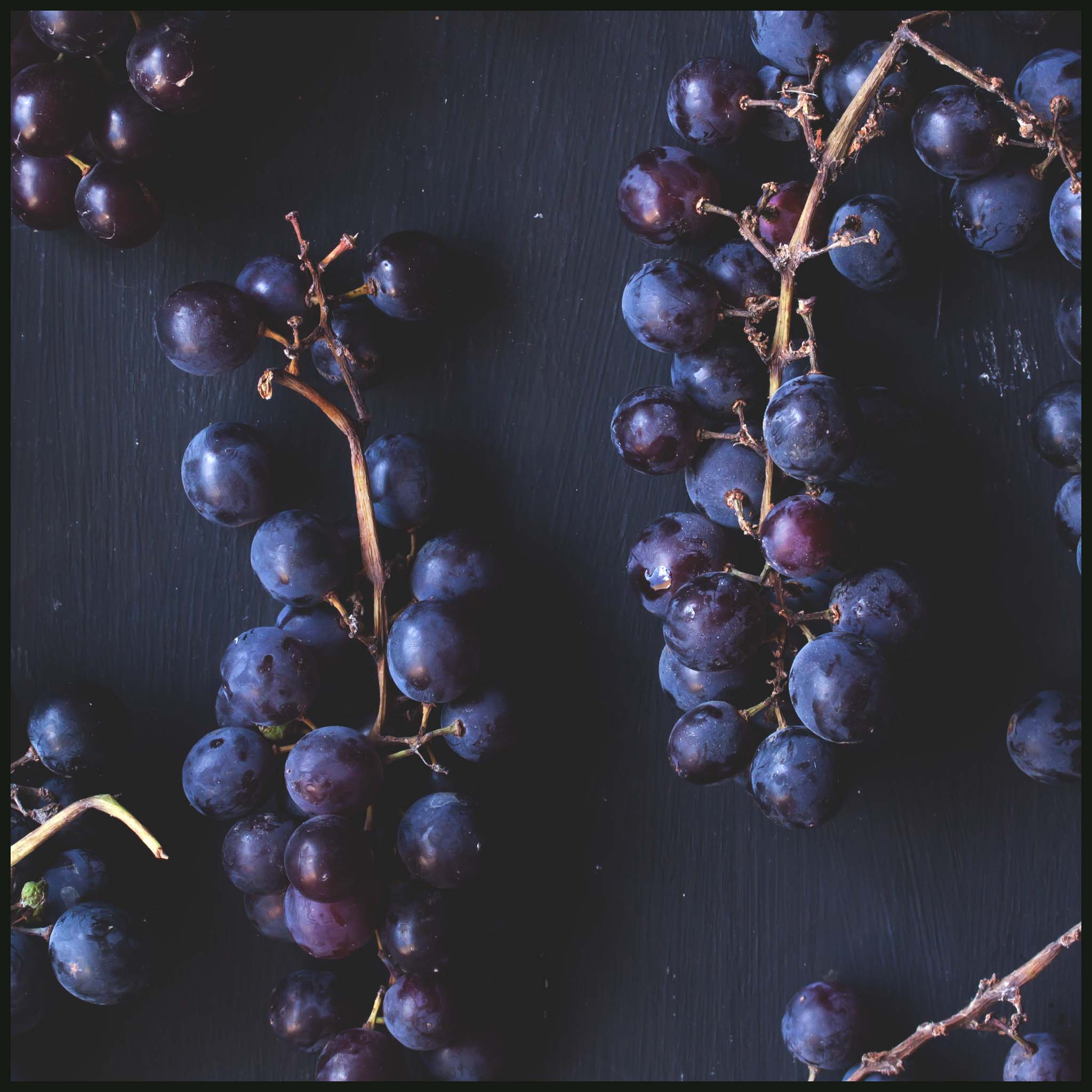 Produced in Worcestershire, UK. Fully dermatologically tested. Not tested on animals. 100% vegan suitable.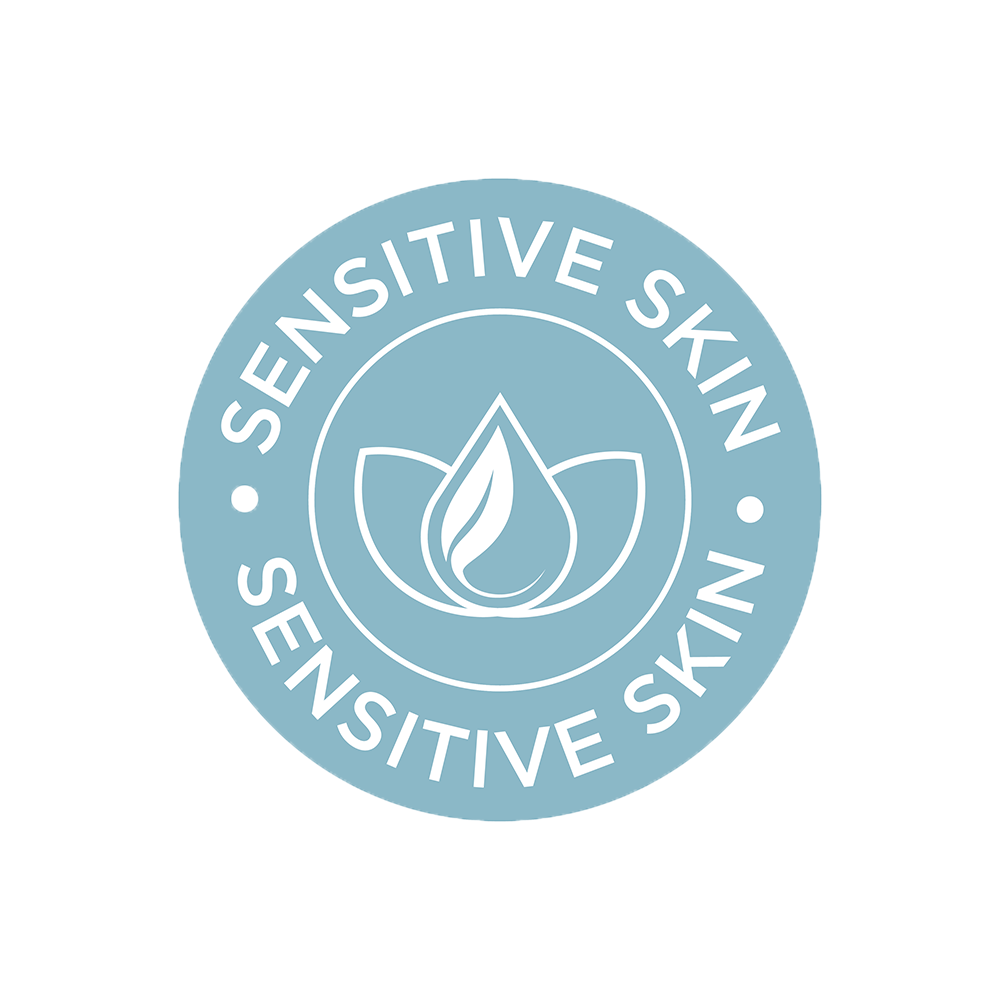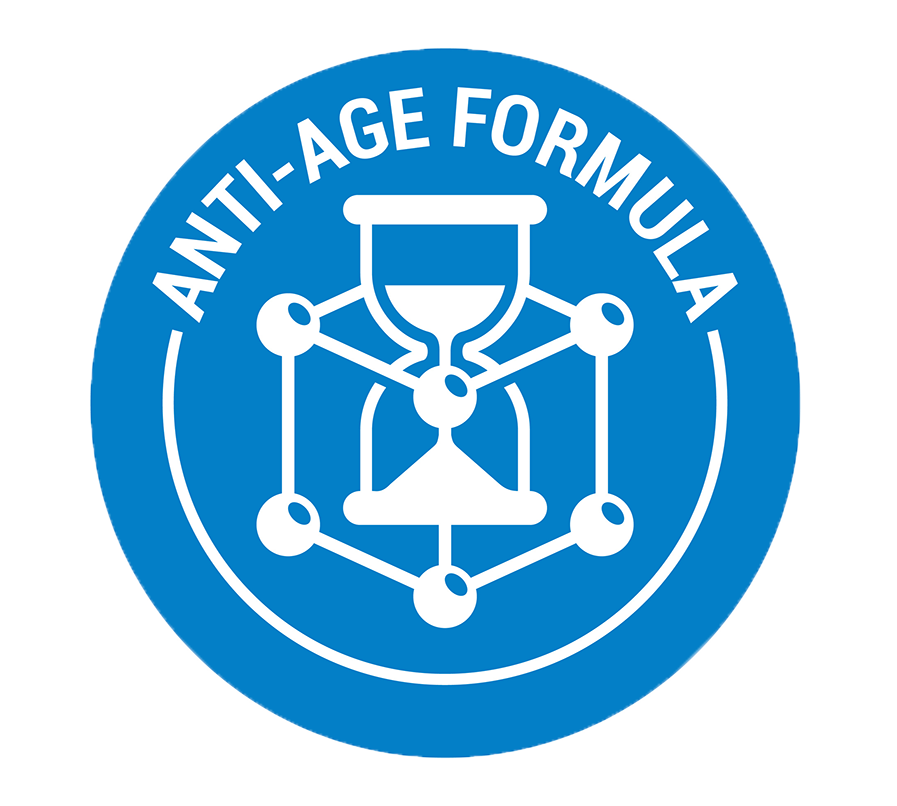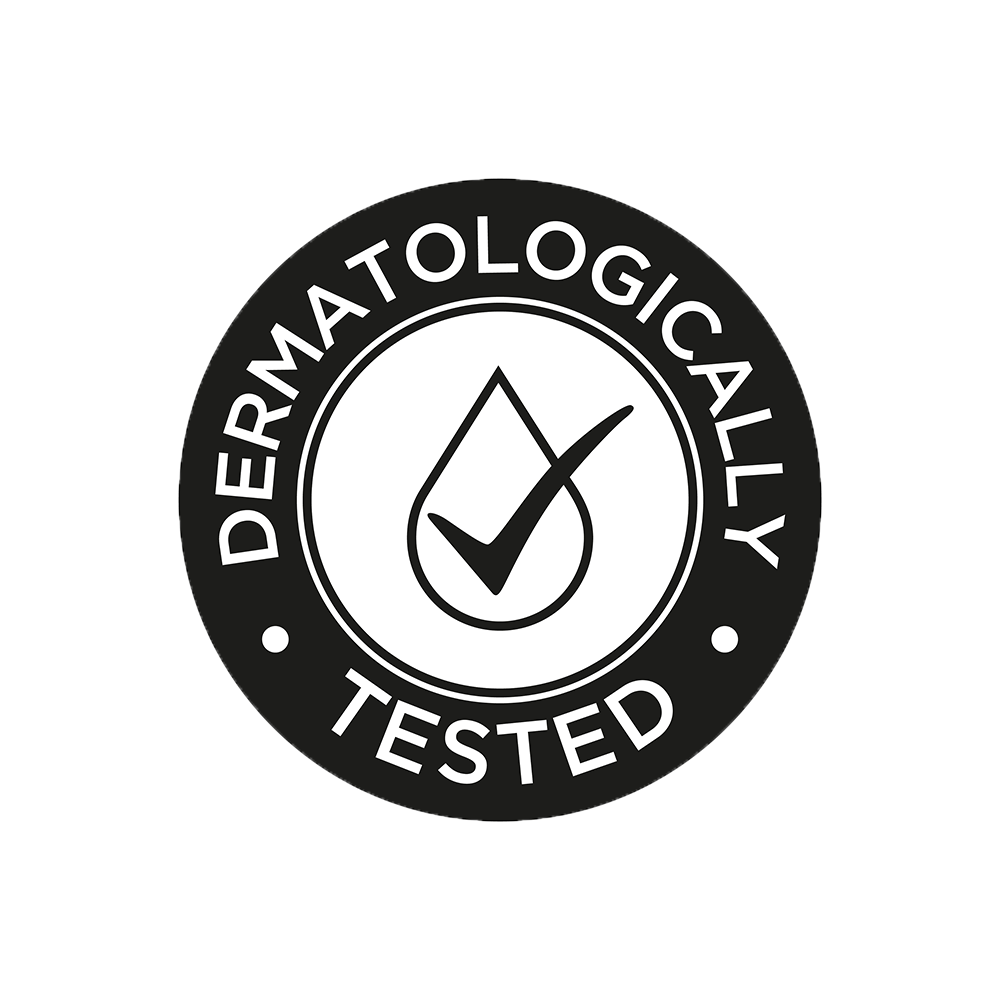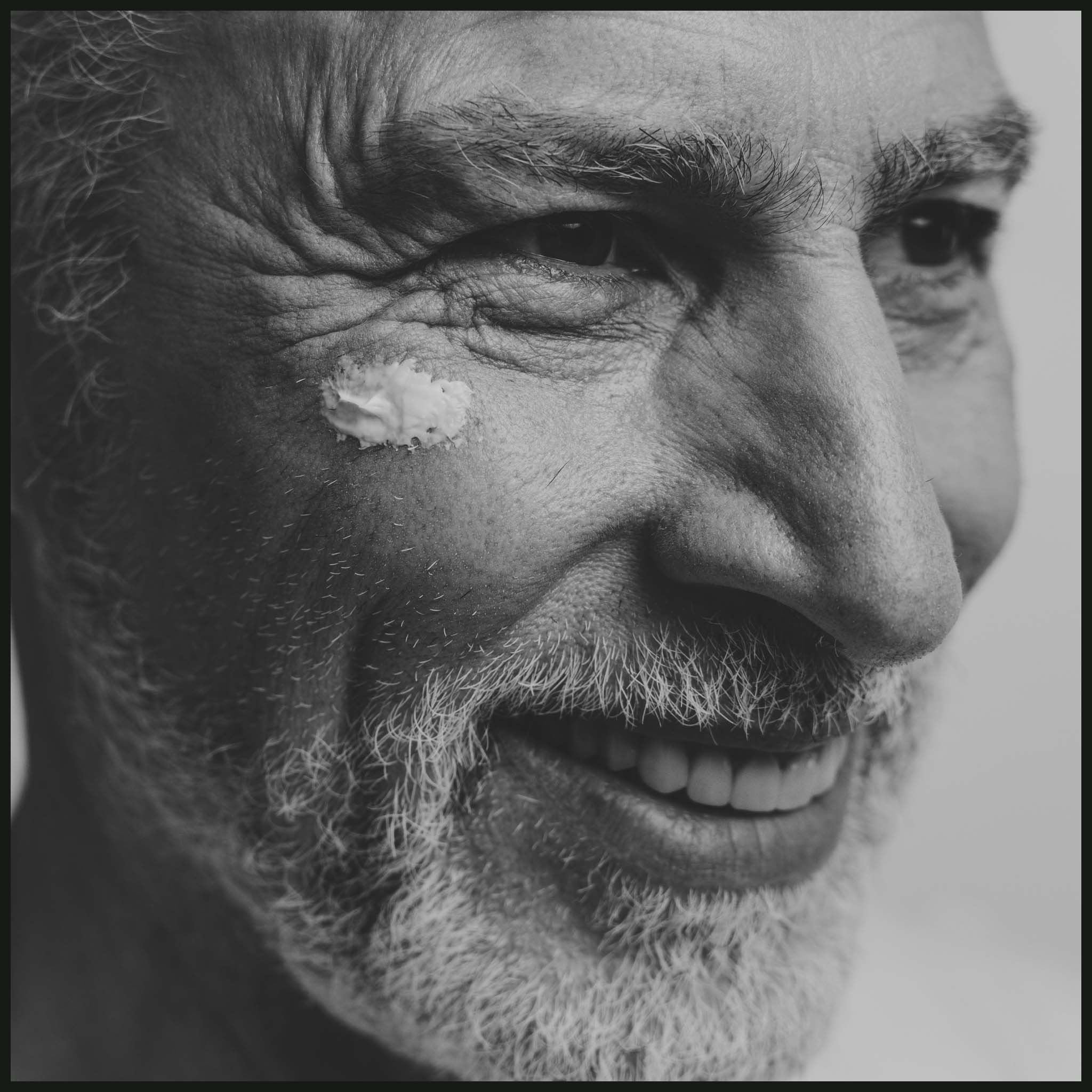 A Cooling, oil-control cream high in Vitamin B5 with auxiliary benefits against premature ageing signs. Sebum is an oily secretion of the sebaceous glands. Men have higher sebum production and larger pore size than women, so we've Enriched the cream with oils known for being anti-bacterial, anti-microbial properties, the base ingredients are blended from Grapeseed and Cucumber to actively purge pores, combat congestion, and regulate overactive sebaceous glands, keeping your skin clean and fresh.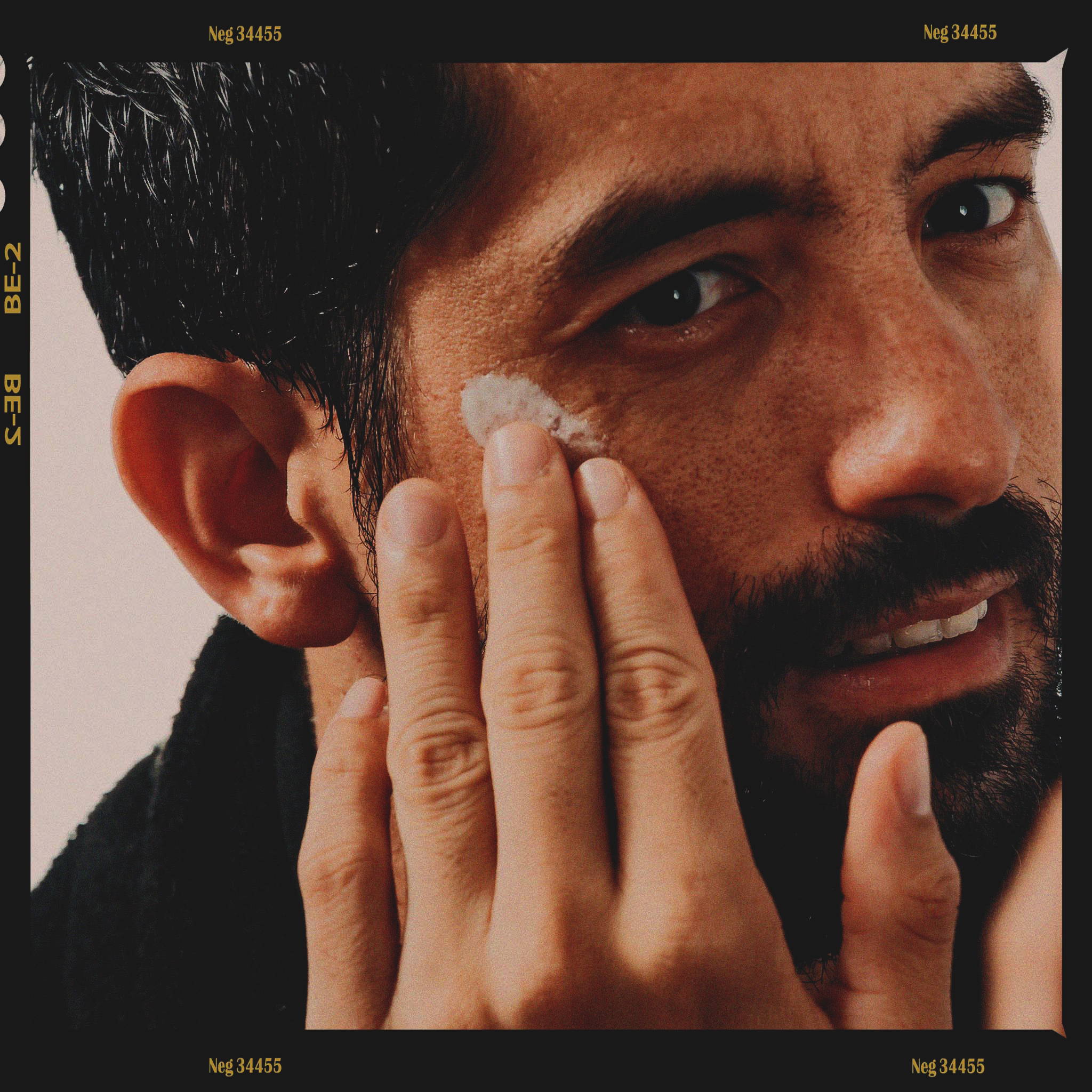 Created from 100% effective anti-bacterial plant ingredients to clean the skin. Working to remove the oil blocking pores before restoring the natural skin Ph, our oil-control moisturiser can effectively protect skin from potential breakouts. Apply after using VITAMIN C SERUM to provide a light hydration film over the serum.
The delicate area around the eyes is more prone to fine lines and wrinkles than any other area. The key to stopping the damage in your 30's and into your 40's is simply providing the right nutrition and hydration to skin supple and strong. Think preventively rather than reactively when comes to using a moisturiser!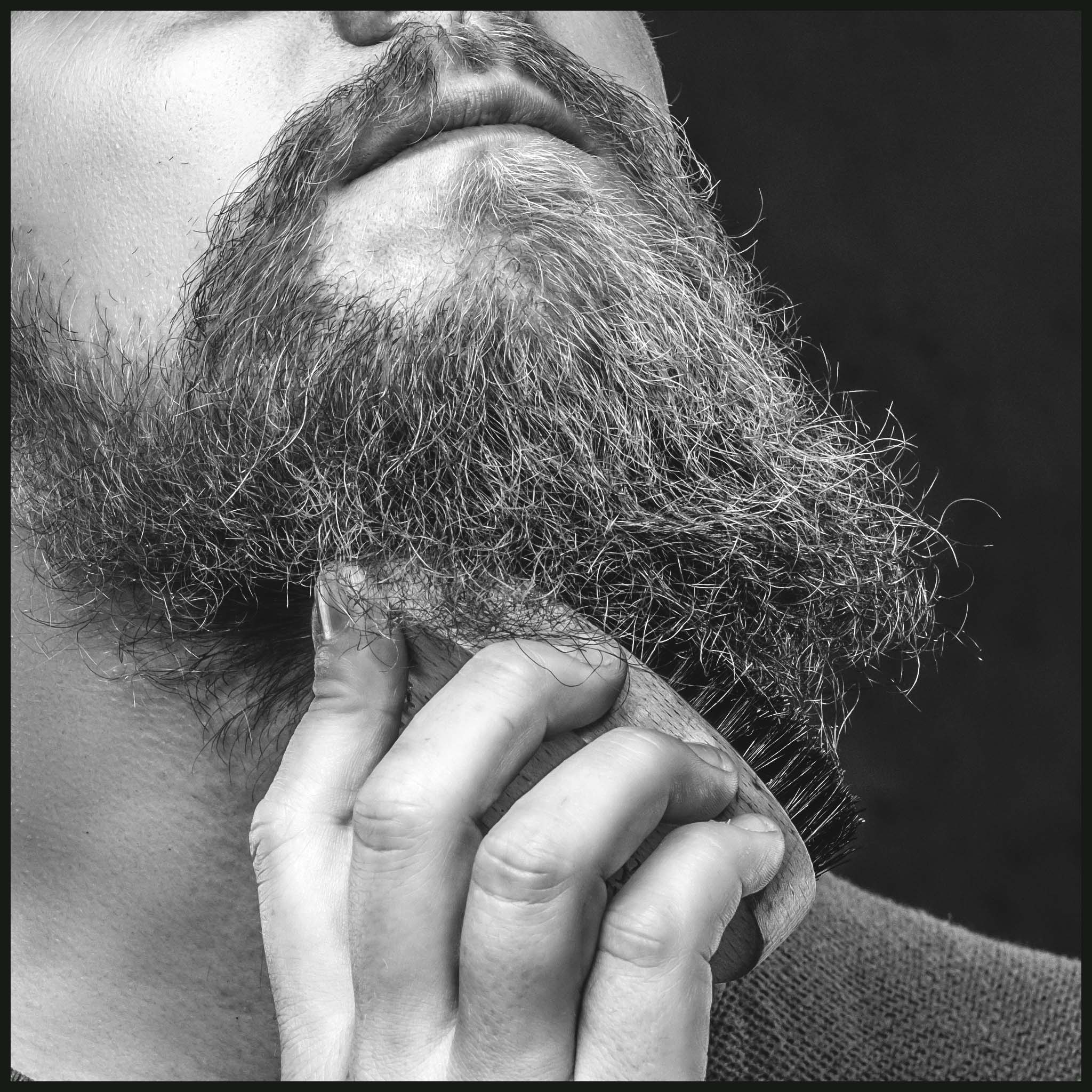 TIP ~ Regularly combing your beard stimulates the blood flow to the beard follicles and encourages healthy growth (no in-grown hairs!), it also distributes the natural oils along the hair shaft, improving condition. Combing your beard after applying our oil will reduce friction, prevent pulling and minimise hair breakage.
Natural Self Care for The Thriving
Are you prepared to be great today?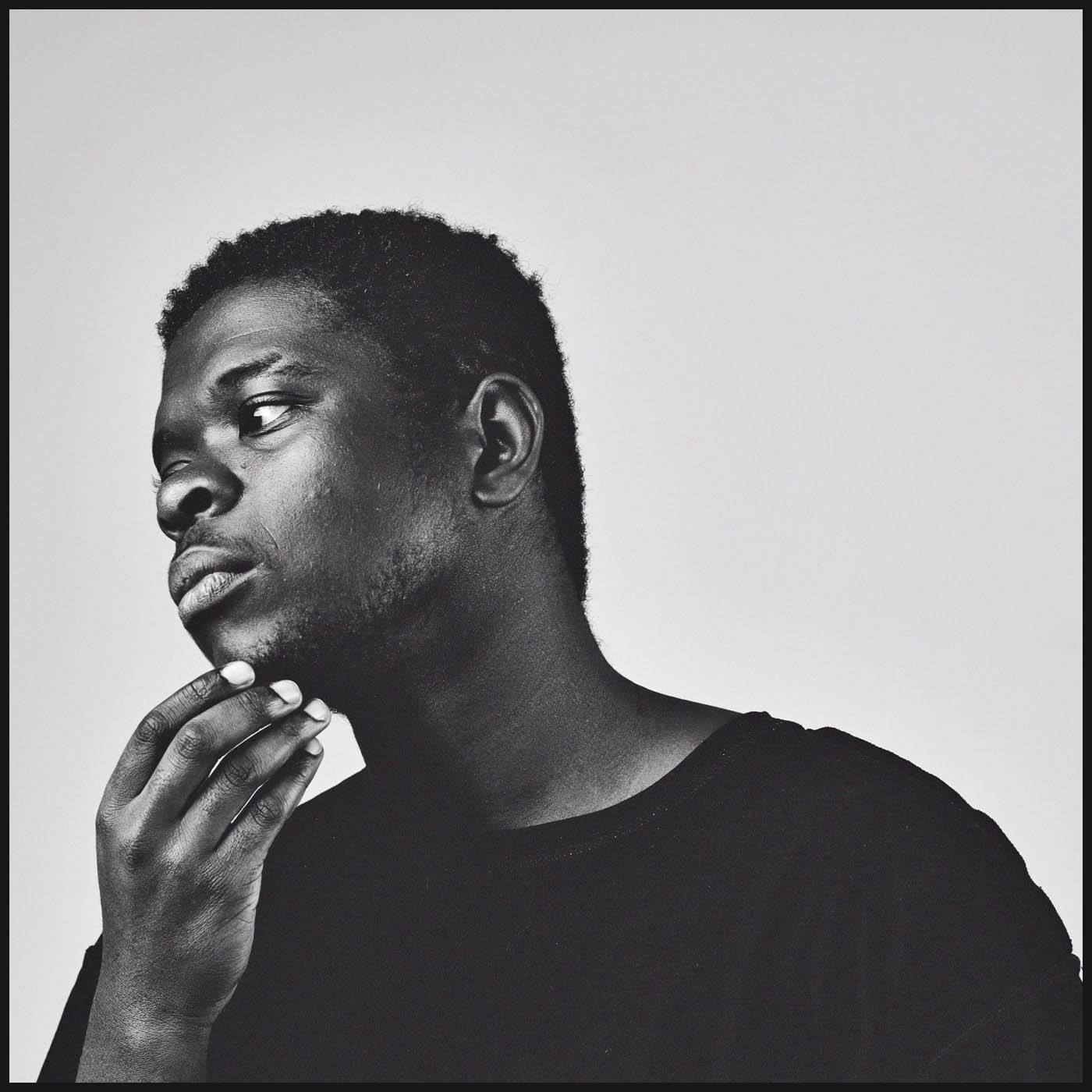 Was worried about using a serum, but how wrong could I be! This is an excellent product. My skin has never looked so good. A little goes a long way. An additional bonus is that it has also stopped beard itch for me!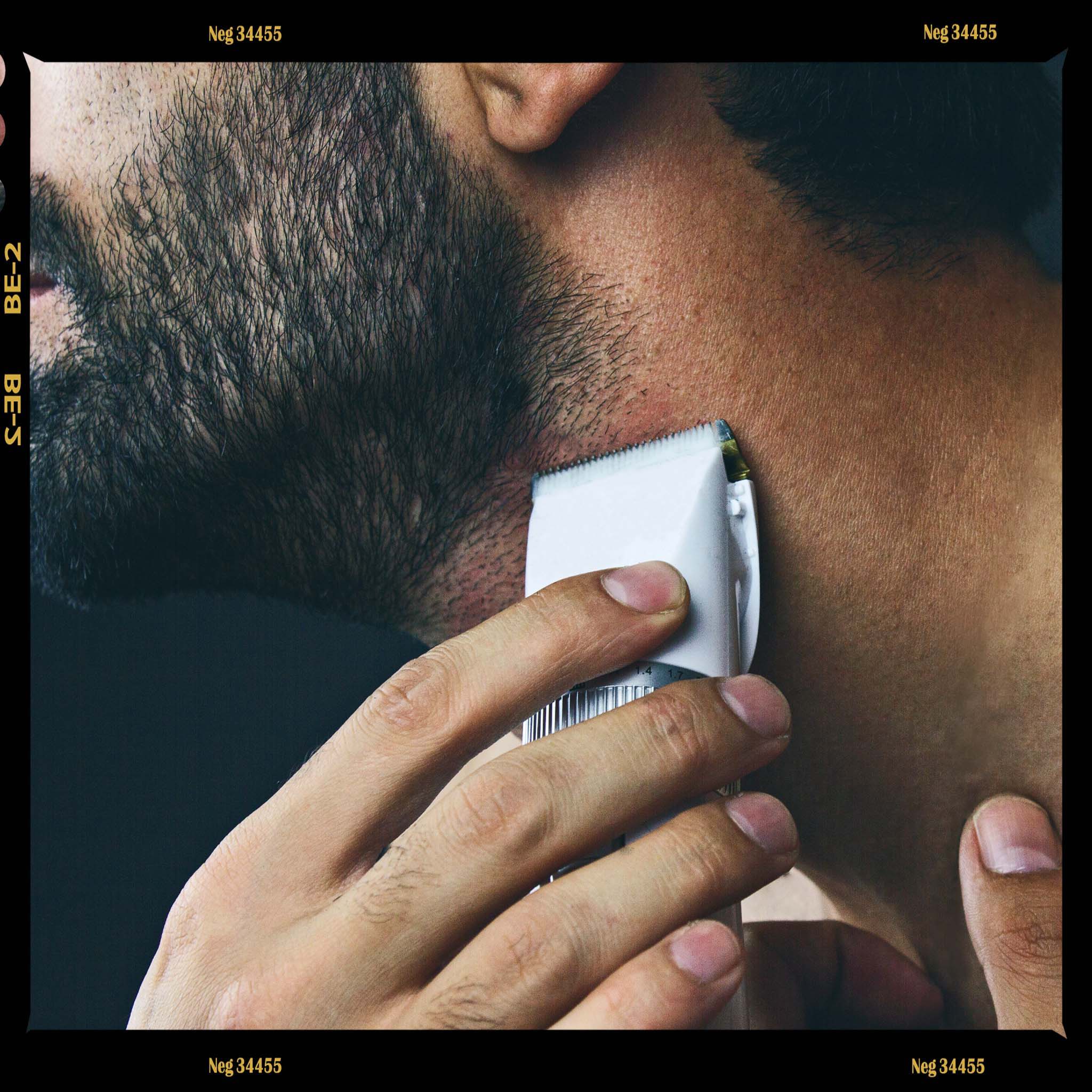 It makes my skin feel great & I like the fact I've got uv protection, my beard is quite long and I only need a small amount on it for it to comb easily giving it a nice shine
FREQUENTLY ASKED QUESTIONS

How Long Does It Take For Results?

Reduces wrinkles & fine line appearance within 6 weeks, highly rehydrating for dry skin, antioxidant protection which repairs against signs of premature ageing from free radical damage.
Are Your Products Good For The Environment?

We are passionate about the environment and avoid synthetic ingredients at all costs. From our ethically sourced ingredients to only using a natural preservative! All of our packaging is recycled and recyclable and we have and will never test on animals.
What Evidence Do You Have?

We work extensively in researching botanical ingredients with UK biotech universities – our recent 2021 study found vital organic oils are the most effective at penetrating the skin to reach cells, collagen, and skin fibres.
Our research at Birmingham universities testing & evaluation laboratory centre concluded our plant extract, vital oil and essential oil formulations have extremely high levels of skin benefits and age-defying properties, rendering our oil blends ideal for the anti-ageing segment.
Do I Have To Use A Oil / Serum?

Our organically derived Facial Oils have been tested in labs and shown to contain the highest levels of antioxidant benefits. But, aren't anti-ageing creams usually better? No. They are fine for hydrating the skin but can't reach the lower dermis. Natural oils can!
Our products are designed to be gentle as possible for zero fuss & zero reactions. We've picked our natural ingredients to be suitable for sensitive skin types.
I Might Have Bought The Wrong Product For My Skin Type, They Aren't Working?

If you purchase our products and find it doesn't make a difference in 30 days, contact us on 01299 253 994 or jonathan@mrcartersessentials.com and we will exchange them for alternatives free of charge. We promise to offer you our full support to find a resolution!
Why You Should Upgrade to us:
HOMELESS CRISIS CHARITY SUPPORT
The average age of homeless men is between 36 and 45 years old. The average age of death for people experiencing homelessness is 45. People sleeping on the street are almost 17 times more likely to have been victims of violence. More than one in three people sleeping rough have been deliberately hit or kicked or experienced some other form of violence whilst homeless.
Homeless people are over nine times more likely to take their own life than the general population. People become homeless for lots of different reasons. There are social causes of homelessness, such as a lack of affordable housing, poverty and unemployment; and life events which push people into homelessness. Many people become homeless because they can no longer afford the rent.
And for many, life events like a relationship breaking down, losing a job, mental or physical health problems, or substance misuse put people under considerable strain. Being homeless can, in turn, make many of these problems even harder to resolve. However, in nearly all cases homelessness is preventable and in every case, it can be ended.
Cases are expected to rise sharply in the next 2 years as the COVID-19 pandemic begins to have repercussions on our economy and what that means for jobs, property prices and increase in goods, such as foods and utilities. An increase in mental health cases un the UK could mean a recipe for a national crisis.