20 Worcester road, malvern hills
15 high street, Droitwich
All Men Deserve a Moment To Thrive...
"Some people are more at risk of being pushed into homelessness than others. People in low paid jobs, living in poverty and poor quality or insecure housing are more likely to experience homeless...."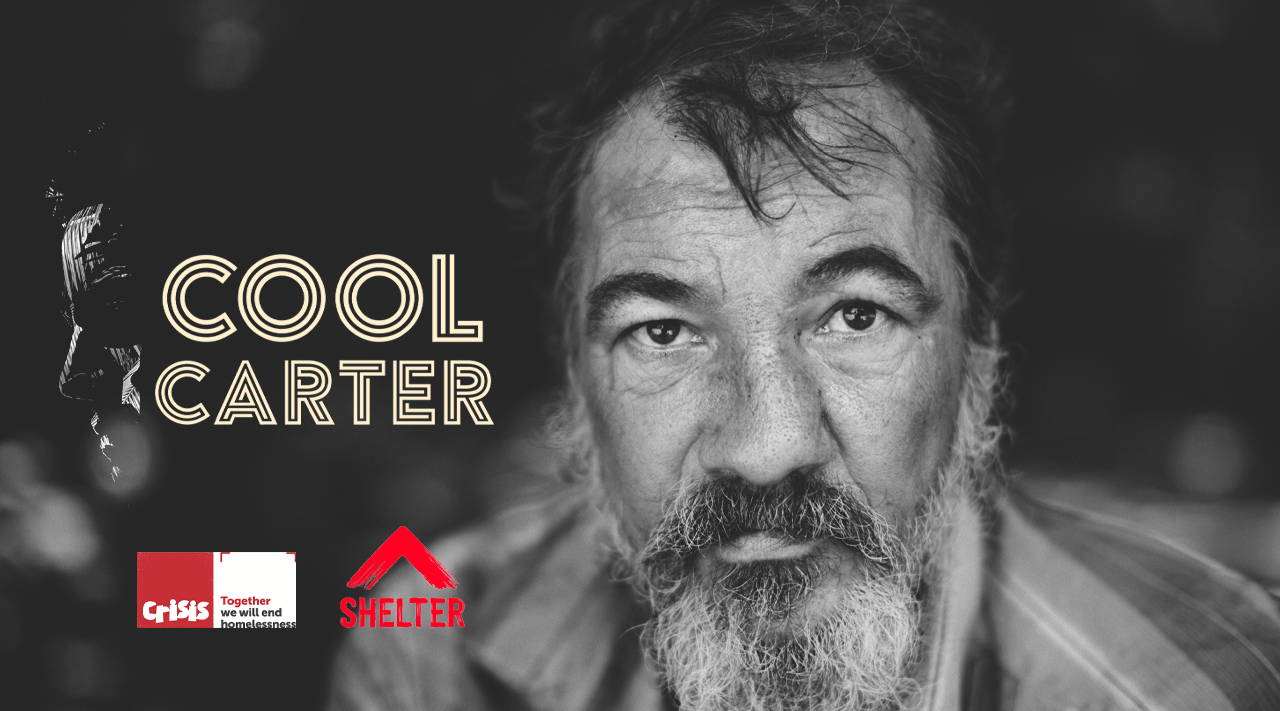 We are a scientifically developed beard & body care range from the UK. We use the healthiest ingredients in the world so our customers achieve authentic results against the toughest skin concerns whilst maintaining a great looking beard.
COOL CARTER will donate 5% of your order value to homeless charities in the UK (CRISIS & SHELTER).
You can also donate a £1 directly by purchasing individual pledge below through the website. All donations go directly to the charity.
Dermatologically tested in the UK

Take a look at what people are buying right here, right now.