20 Worcester road, malvern hills
15 high street, Droitwich
OWN LABEL SPECIALITY COFFEE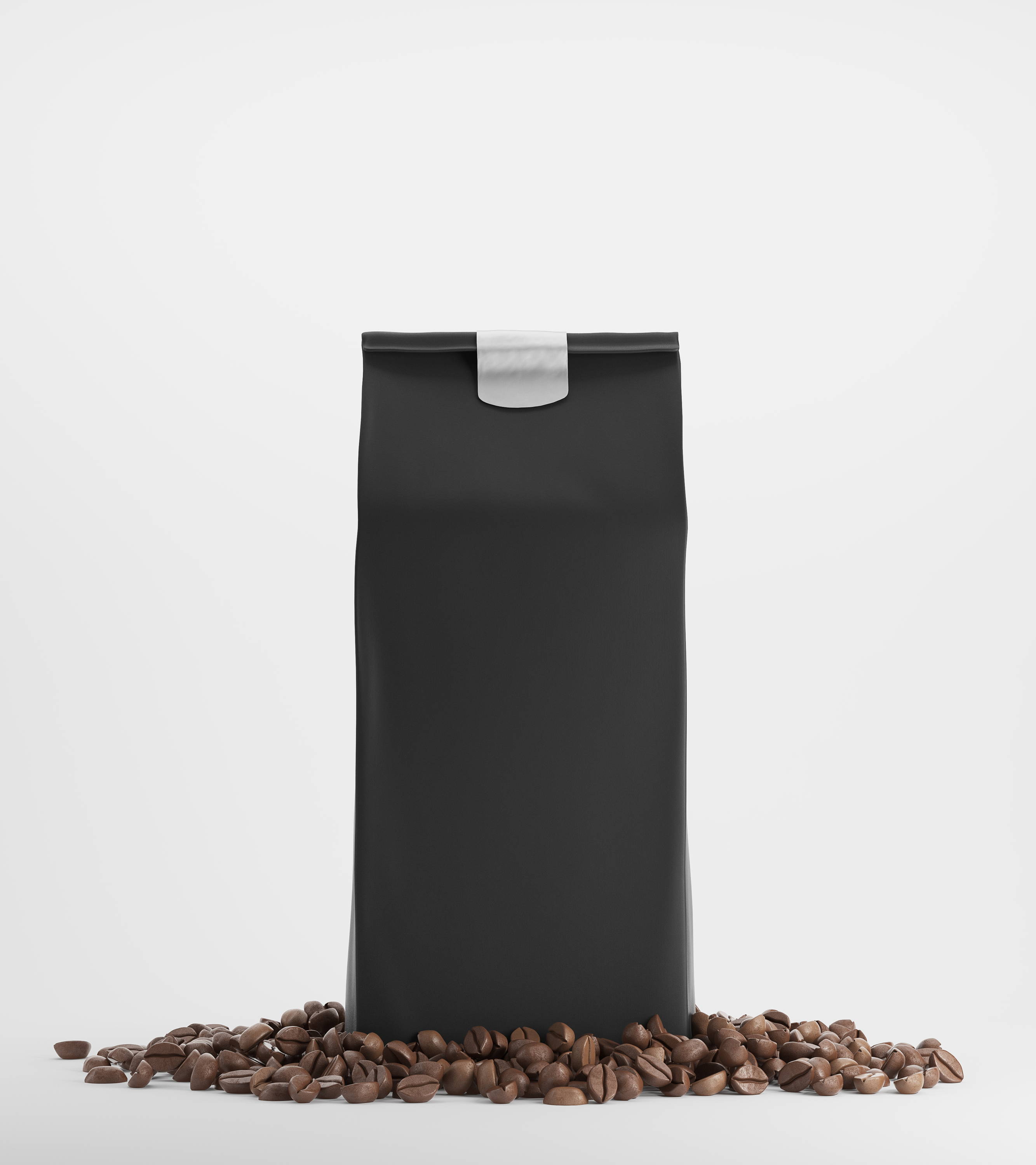 Top of the podium coffee For Your Business
Our bespoke coffee production focuses on quality, care and enthusiasm.We will roast your own coffee blend from our roastery in Worcestershire and label it under your own brand. Ideal for:

Cafes




Farm shops

Golf clubs

Gyms & Health Clubs
Garden Centres
Pubs & Restaurants
Gift shops
We understand the coffee marketand will develop a coffee blend to suit your customers tastes & styles. Like A Papua New Guinea & Ethiopian Blend that has Notes of Brown Sugar and Red Berries. A coffee that a lot of Modern, inner city coffee bars are offering.
Or perhaps A Guatemala & Costa Rica Blend that has notes of Caramel,chocolate, that has a smooth finish. A coffee found in the moretraditional cafes in france and italy.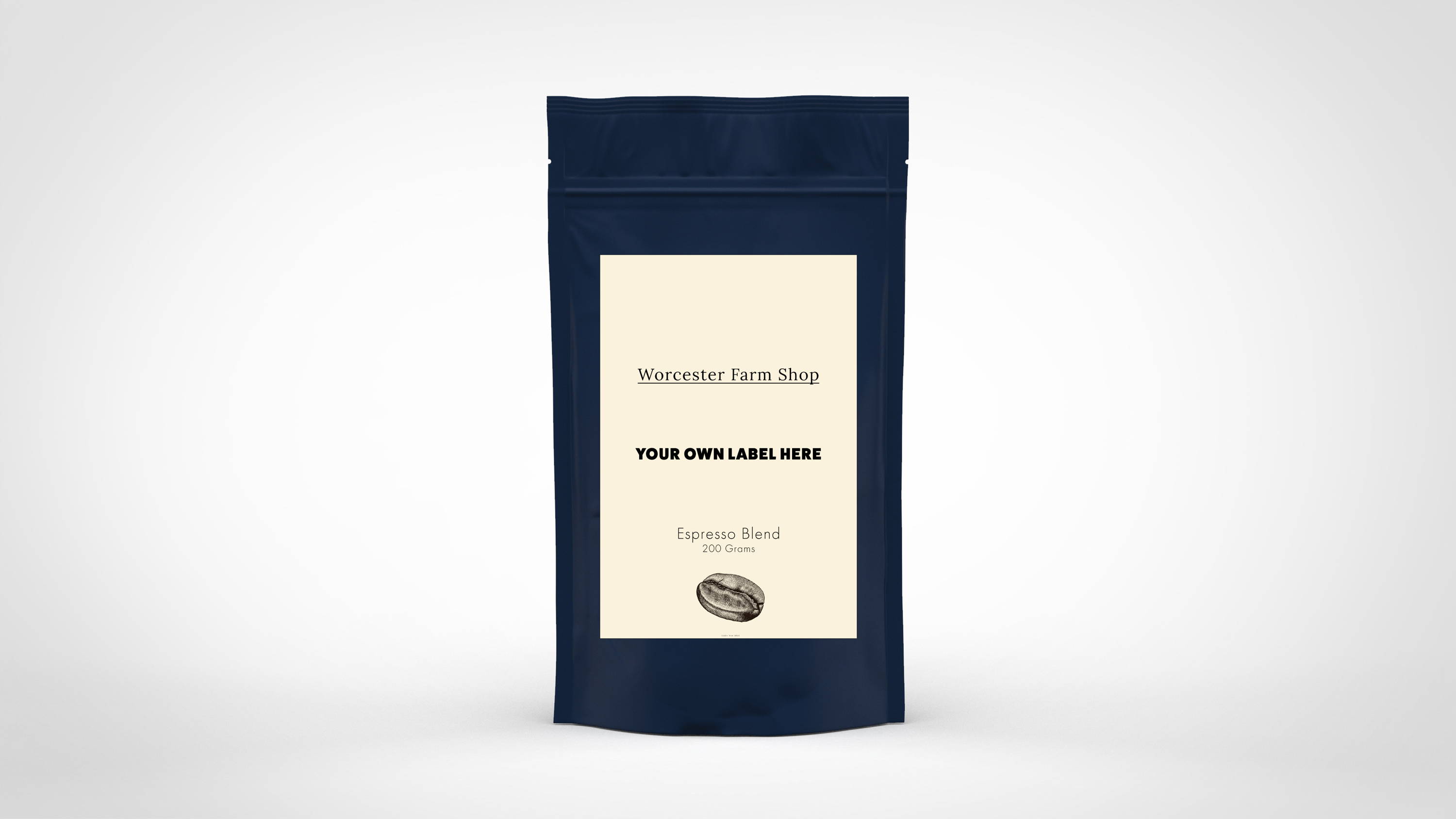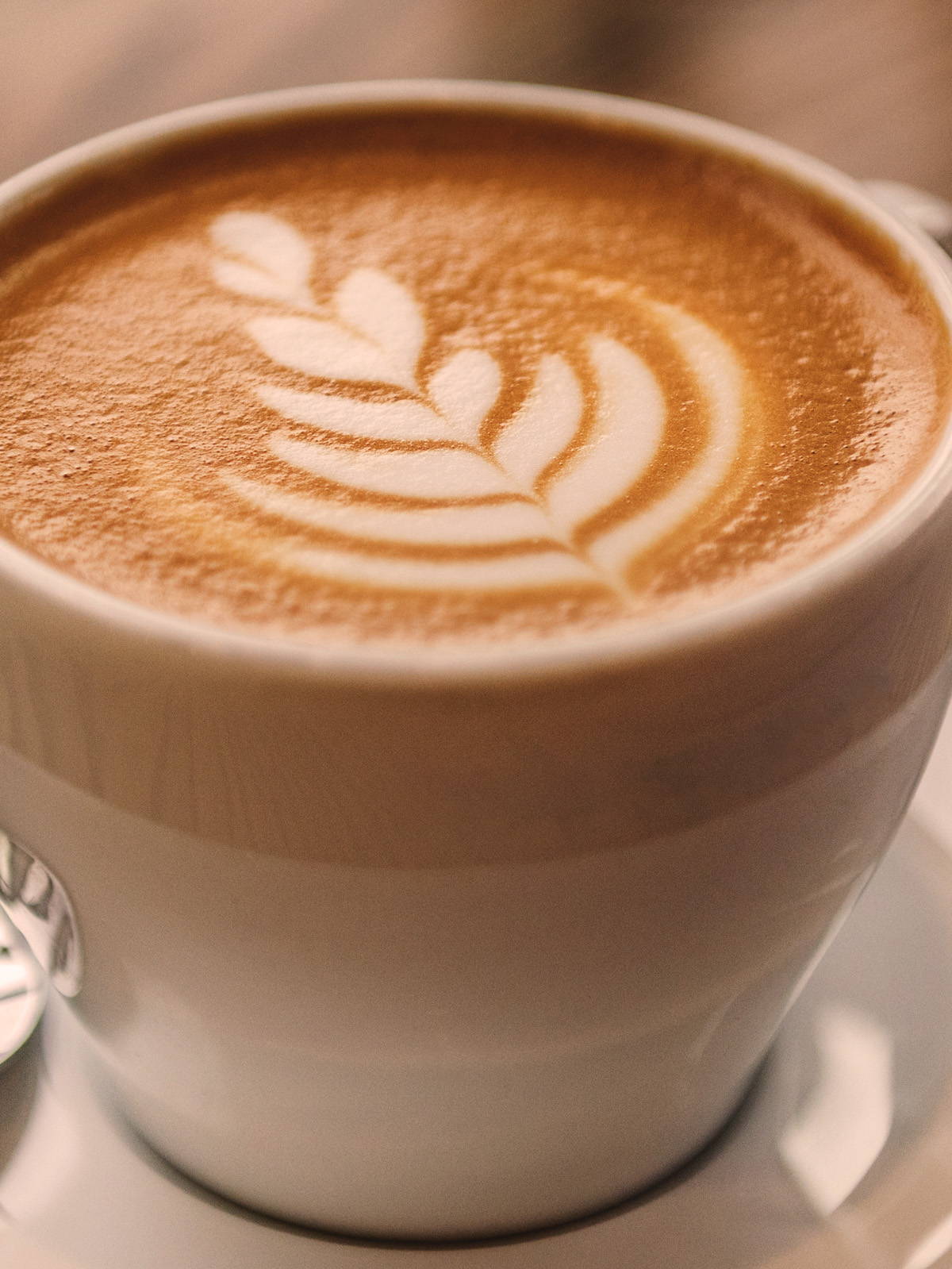 Offering high quality coffee, made professionally, will give you a competitive edge and increase your chance of repeat business.Not having professionally trained baristas can be a costly mistake for your business.
If you planning to retail good quality coffee, Are you offering a good enough coffee experience in your cafe or bar?
We alsoprovide FREE professional barista training for your team. So, your customers will get the best coffee experience from fully trained staff members.We've been training for nearly 15 years and have trained staff for The Dorchester Hotel Collection, Hilton hotelsand Fortnum & Masons in London. Our barista training modules can help motivate your team and give them the skills needed to produce the highest quality coffee from your own coffee blend.Plus, The training is completely free to your business.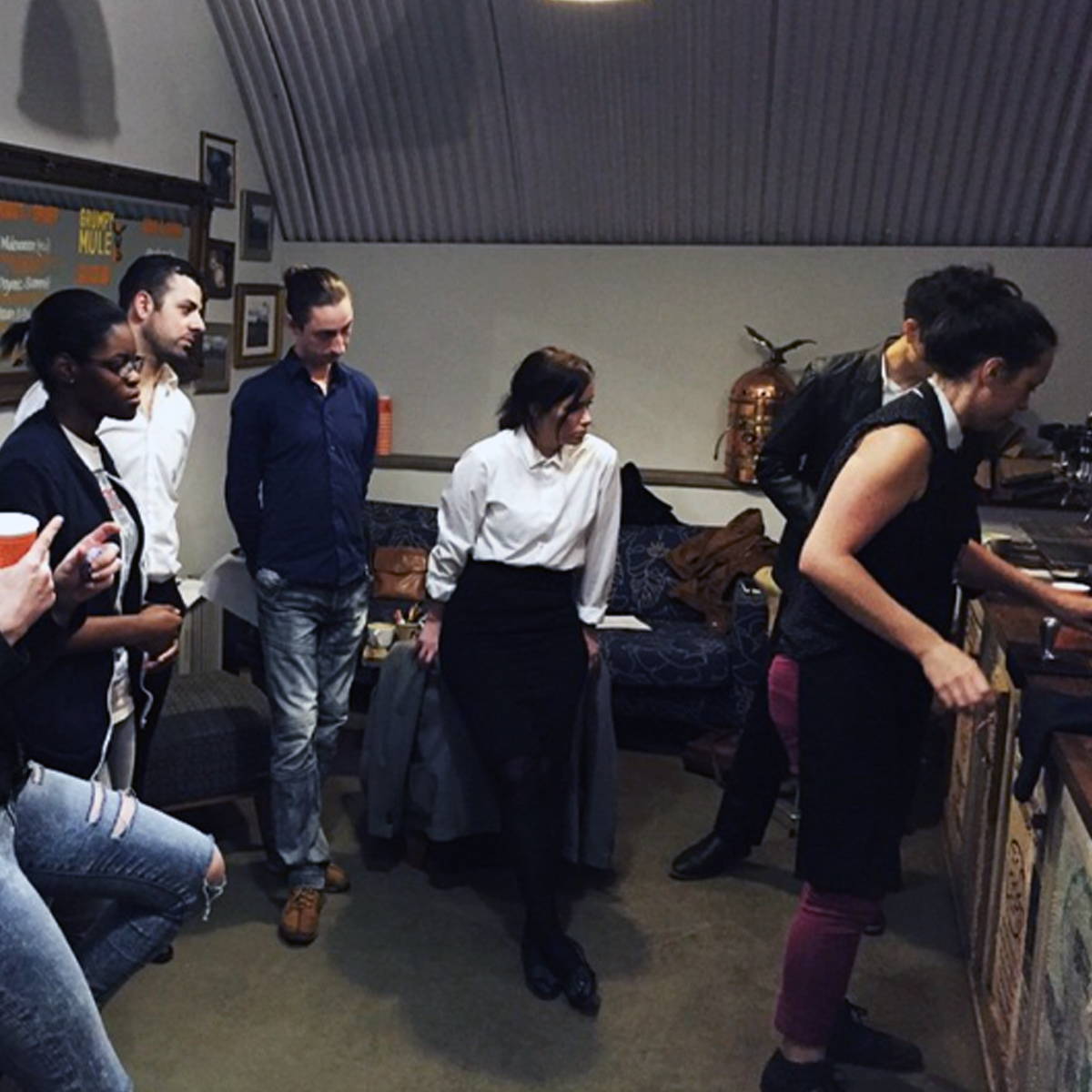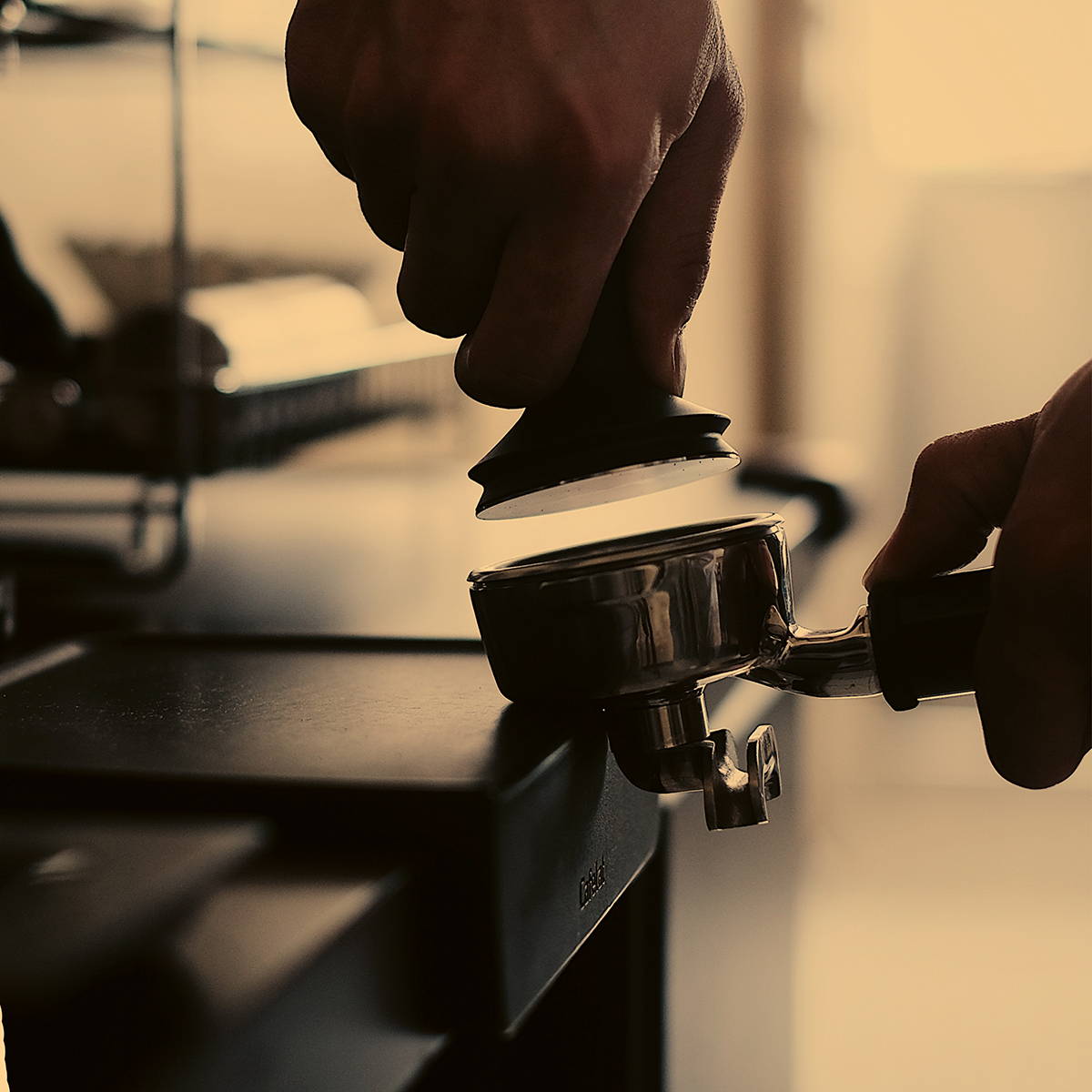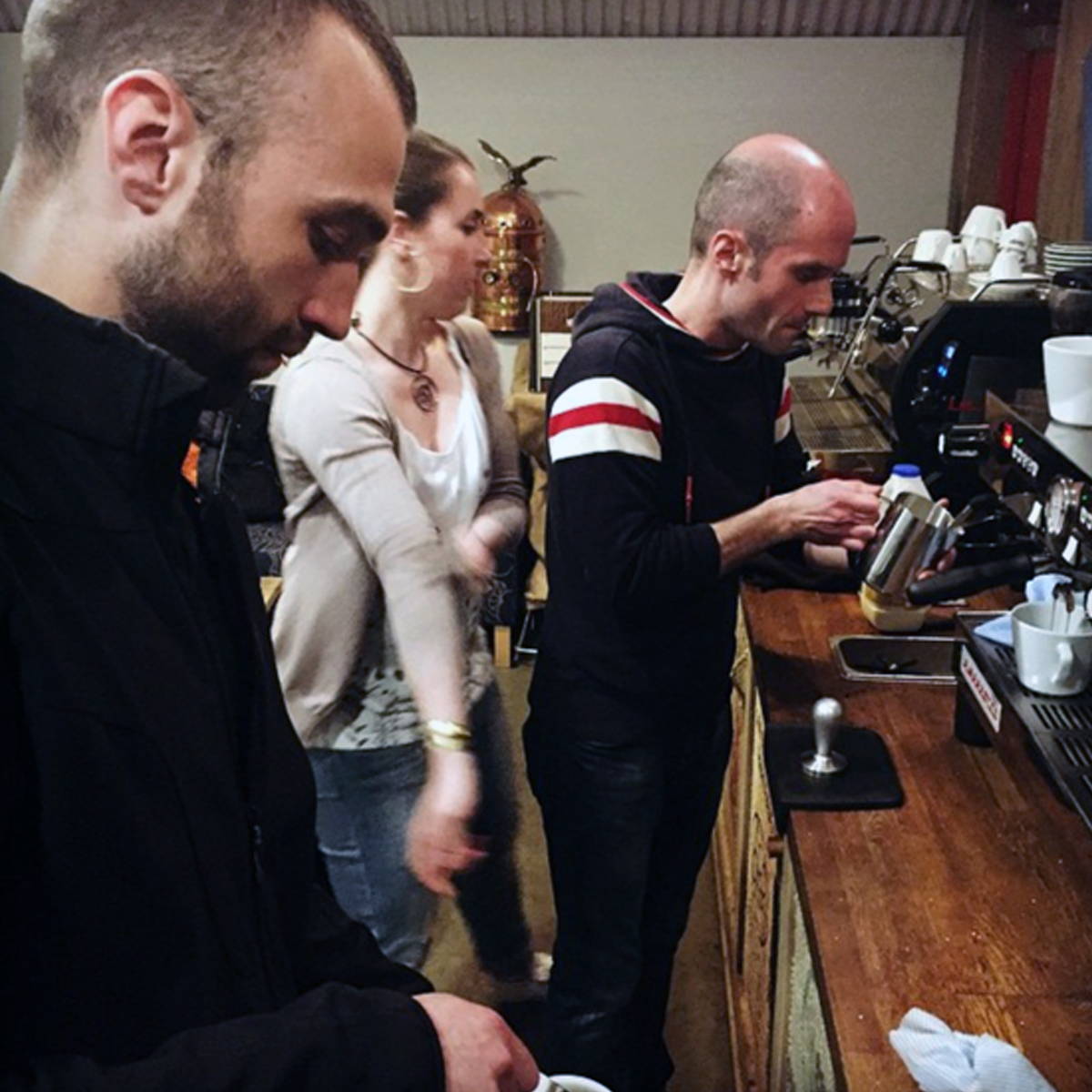 Have your own Espresso Blends

Offer A selection of Single Origin Coffees

Label design included

Supplied in 200 gram & 1 kilo bags

Free barista training provided

Point of sale material available (charged)
Please email us for our latest price list theboys@affogatothemilk.com
Or visit our Tasting Coffee Bar & Roastery
15 high street, droitwich. wr9 8ej