20 Worcester road, malvern hills
15 high street, Droitwich
~ Will reduce damage and scars from burns or skin abrasion.
~ Suitable For People Prone to Very Dry Skin, Eczema & Psoriasis.
~ reduces pigmentation & Stretch mark prevention
~ Fungal infections like Fungal Groin Infection
1) Vitamin C
2) Omega 6 fatty acid
3) Omega 3 fatty acid
4) Zinc
Removes body acne, helps reduce stretch marks, dry skin and pigmentation.
Pure forms of plant ingredients, including Lavender (A powerful anti-inflammatory which helps reduce skin inflammation and redness), Tea Tree (Alleviates inflammation, with anti-bacterial, antiseptic and anti-inflammatory properties. It also reduces itching and staves off infection due to excessive scratching) and Patchouli (high powered healing properties soothe inflammation, lock in moisture and calm irritation). 100% vegan
20ml size for 60 day supply
What keeps most of us grounded, in reality, is the blood, sweat & tears chasing our goals! The dead-lift PB to achieve or the mountain to climb after a 20-mile cycle. You can't afford to be inhibited by aches and pains when aiming for your personal best, so here is an essential product that's staggeringly good for body maintenance post-exercise, especially for things like doms & stiffness.
Enriched with natural anti-bacterial, anti-inflammatory and anti-viral properties, this repairing blend of Lavender, Tea Tree and Patchouli with Grapeseed and Peach aids recovery, whilst returning the skin back to its normal, healthy condition. Anti-microbial, Antioxidants Vitamins A and E Anti-bacterial, anti-fungal anti-viral, 8 enzymes, Folic Acid B12 Vitamin, Fatty Acids.
Our oil-based formulation is absorbed through transdermal pathways and into the bloodstream, the nutritional content of the plant-based oil is absorbed into the bloodstream and systematically provided around the body. Over time this provides supplementary nourishment.
~ 3 pumps into a hot bath and soak for 35 minutes.
~ Apply to the body and massage with vigour. Ideally after a shower or post-swimming / exercise.
Grapeseed (Vitis Vinifera), Peach (Prunus persica), Lavender (Lavandula Angustifolia), Tea Tree (Melaleuca Alternifolia), Patchouli (Pogostemon cablin).
Doesn't have: Synthetic chemicals, parabens, alcohols, animal ingredients (or tested on animals), PEGS, mineral oils, silicones, synthetic colours, plastic Microbeads, artificial fragrances.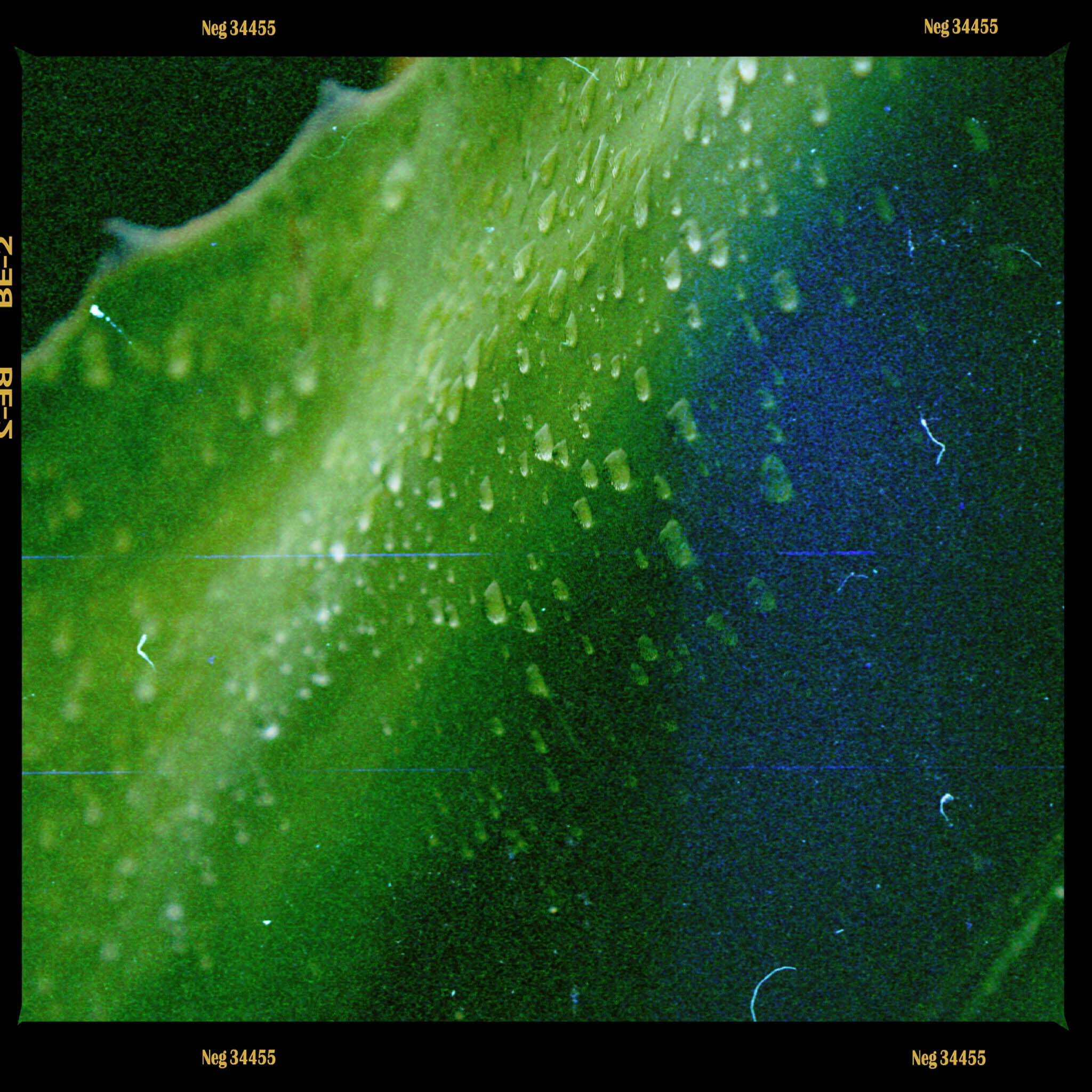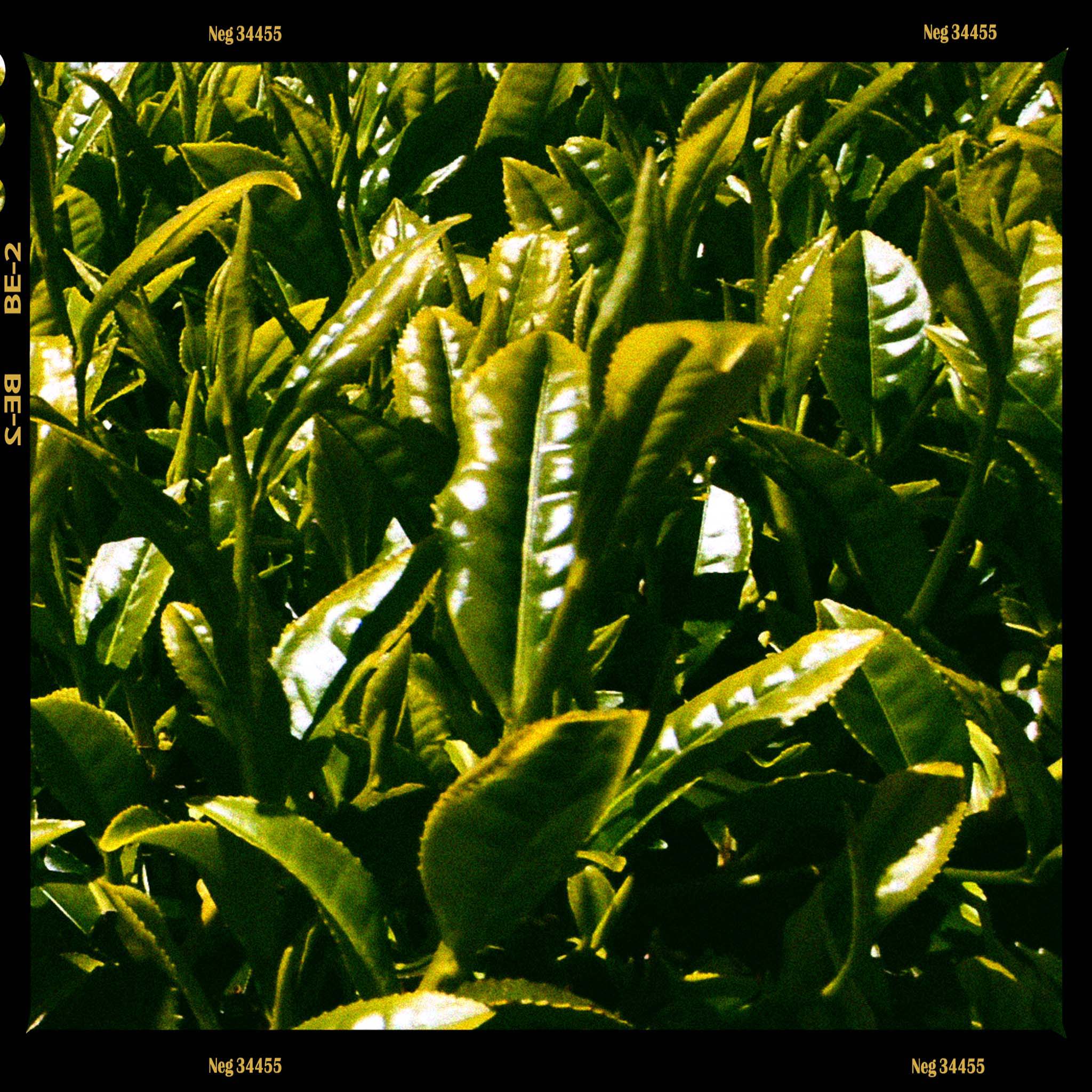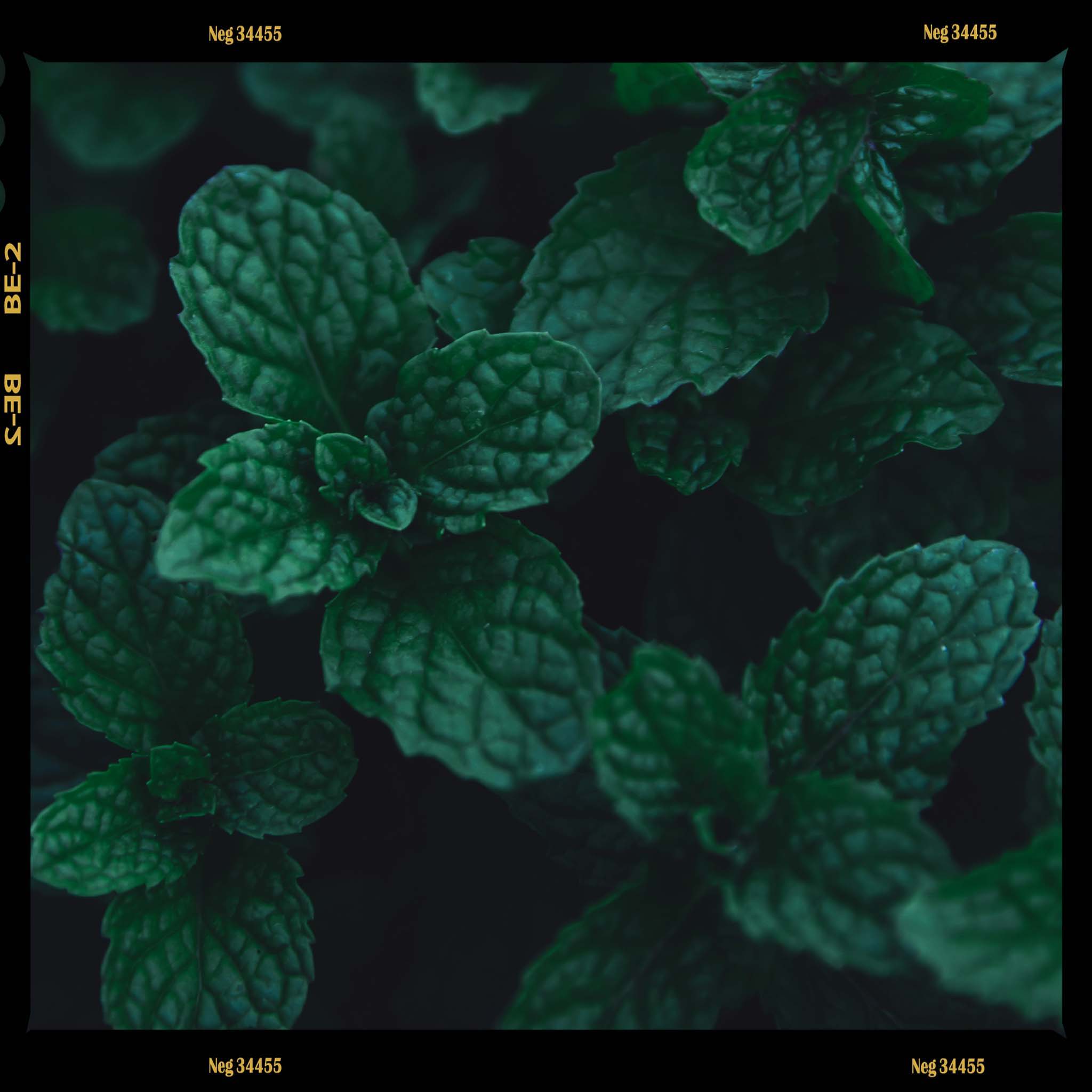 Produced in Worcestershire, UK. Fully dermatologically tested. Not tested on animals. 100% vegan suitable.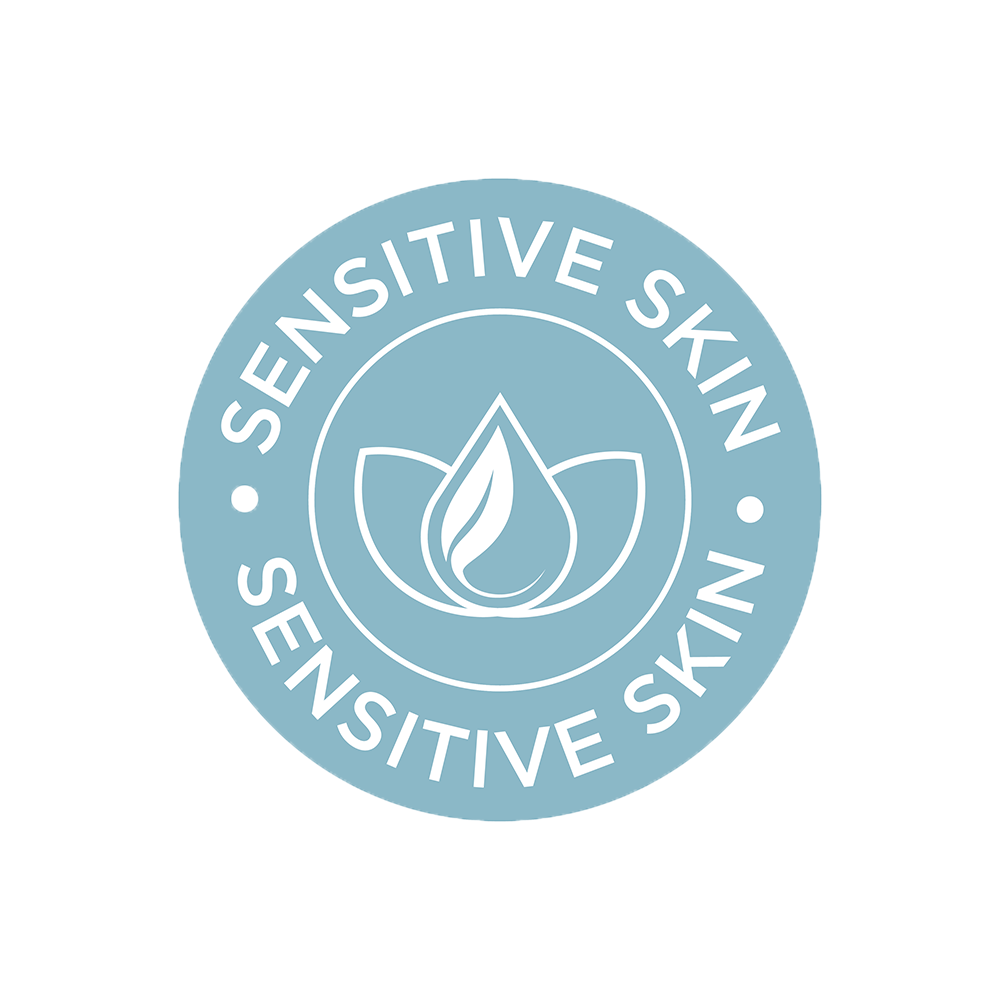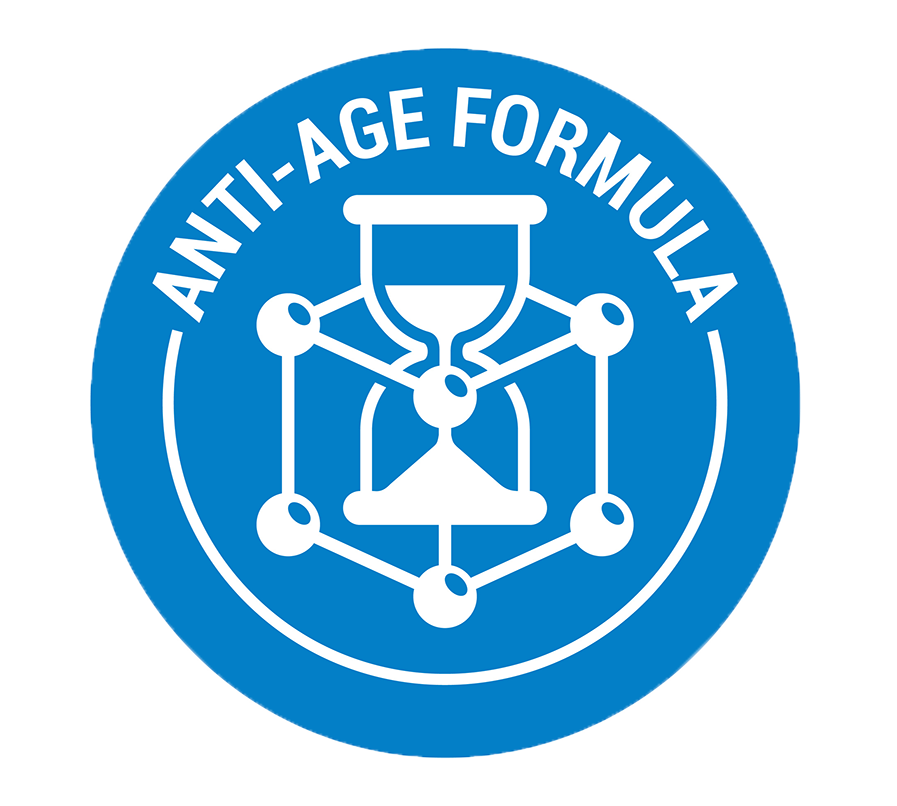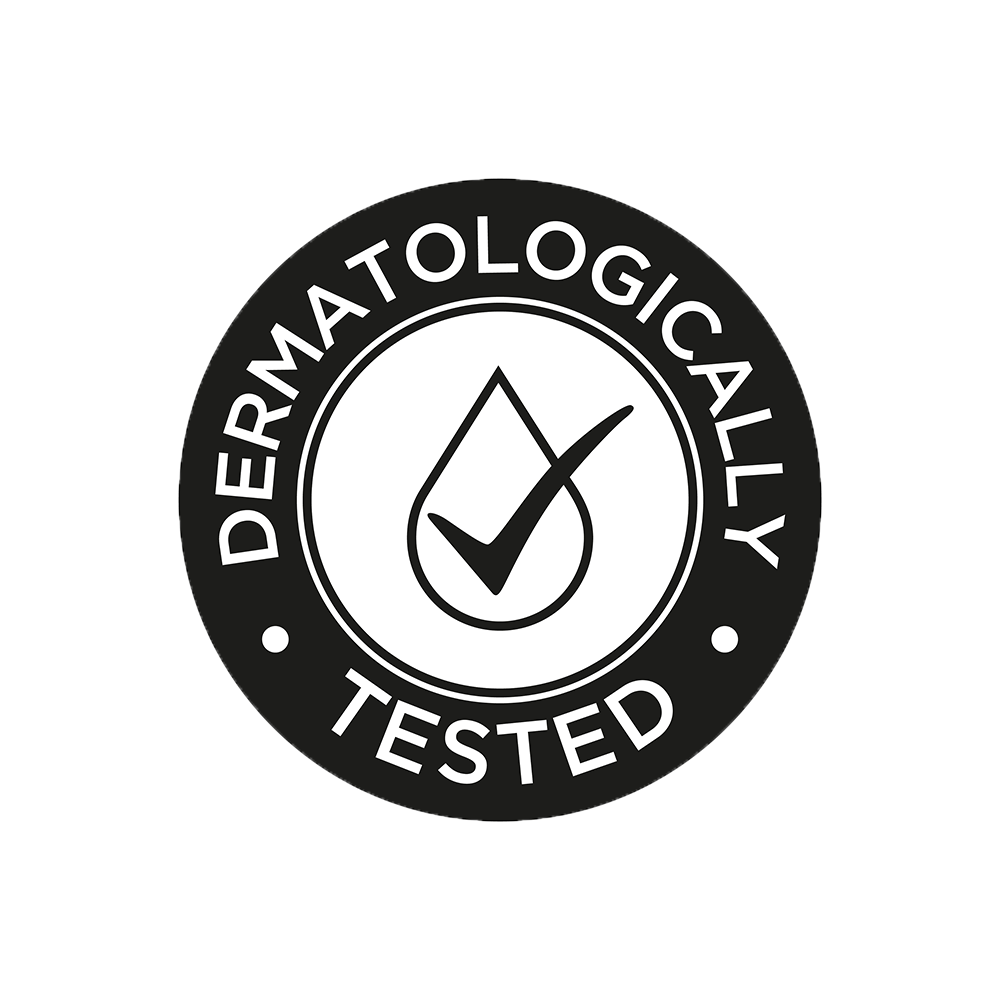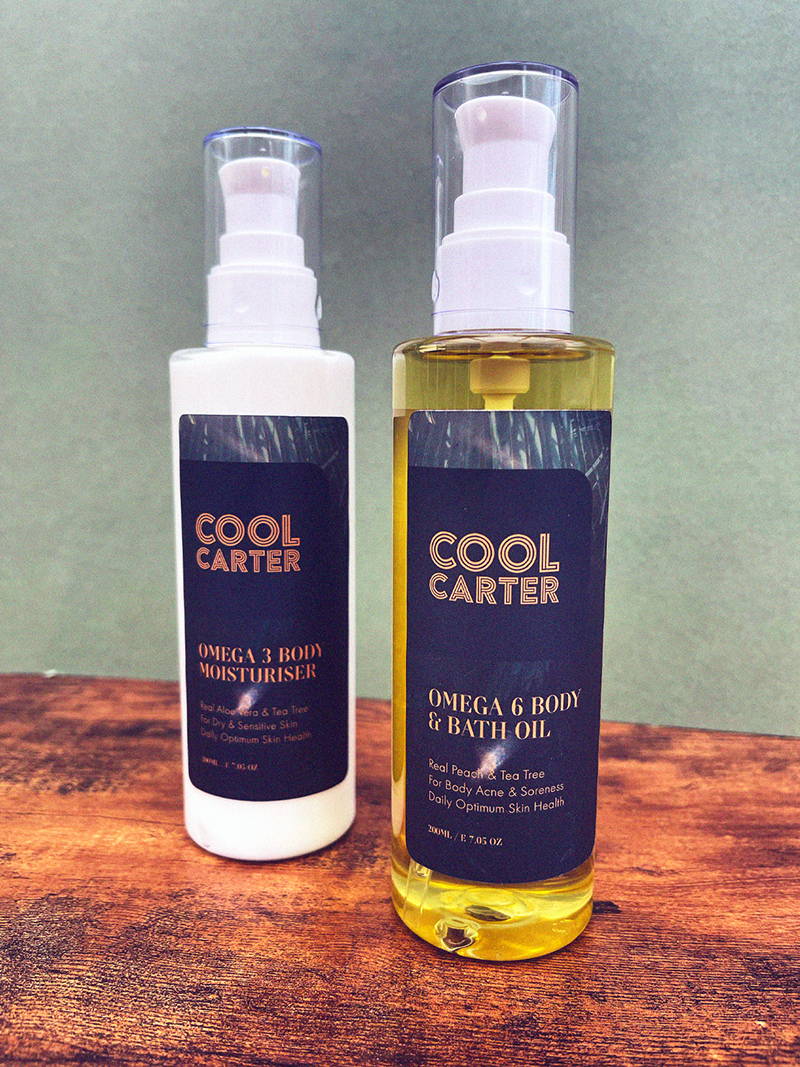 They contain 100% natural ingredients, Vegetarian and Vegan friendly, Steroid free and with no synthetic preservative or perfumes. For The Sportsman Looking to Maintain Peak Performance whilst Avoiding Leathery Skin and Body Acne, follow our golden duo of the omega body oil and body moisturiser to prevent dry skin, inflammation, and environmental damage.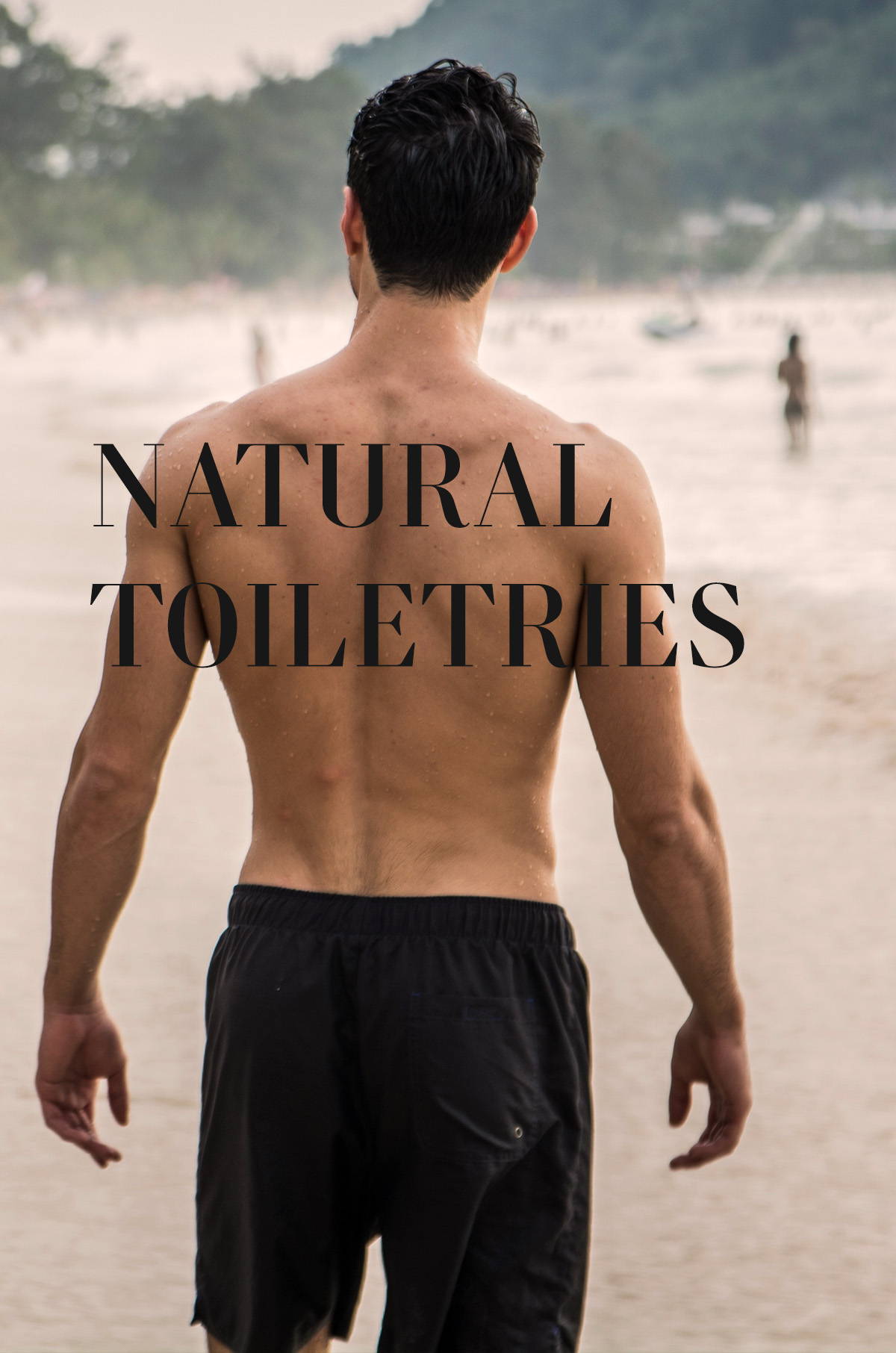 ~ Decreases Inflammation in the body and improves circulation.
~ UVA protection (the radiation UV from the sun that ages your skin & creates pigmentation) from the body oil natural actives.
~ Super hydrating and will prevent severe dry skin from salt water and pools.
~ The tea tree in our body care will kill any bacteria and super cleansing, so excellent for body acne!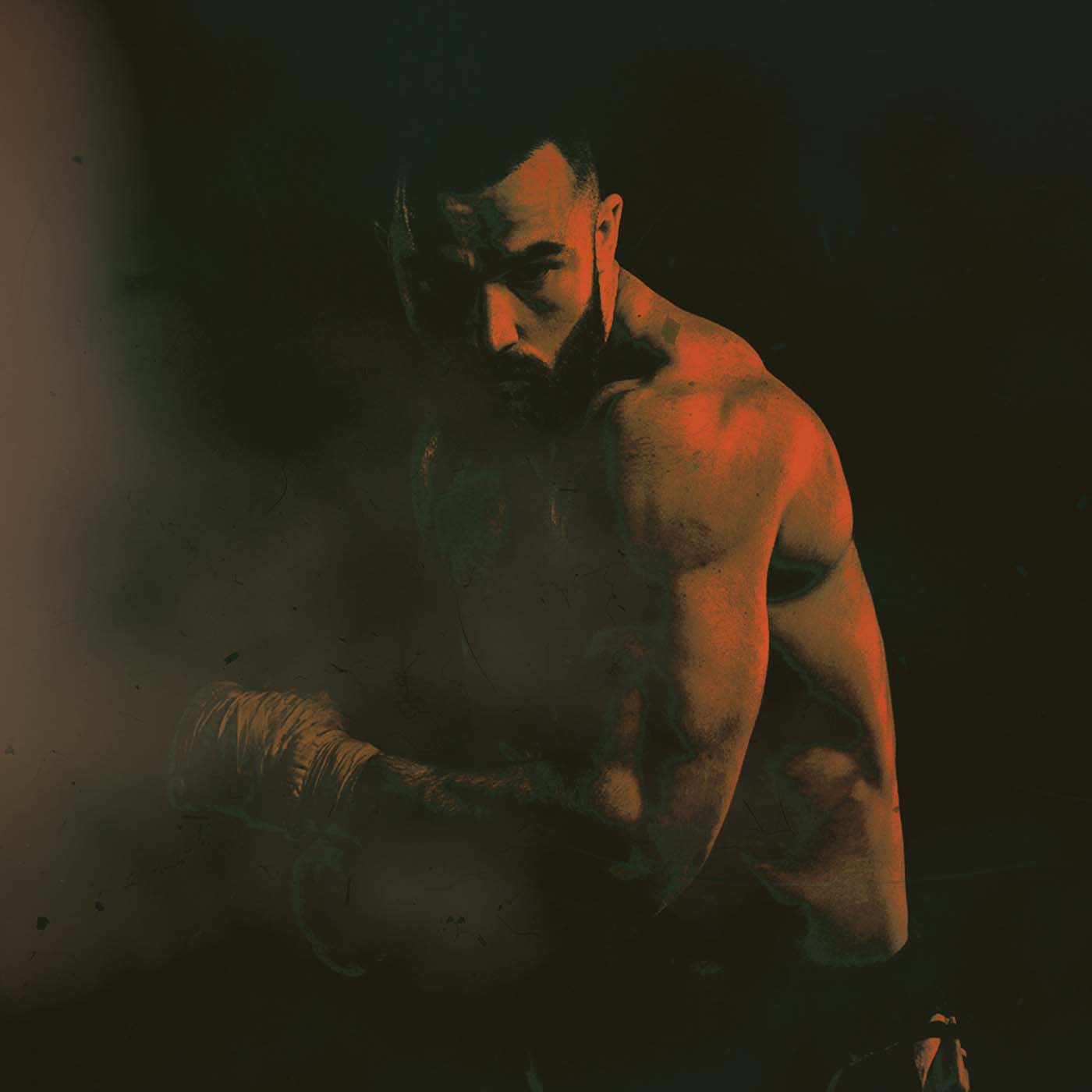 We use natural plant extracts that will not cause irritation or inflame the skin. The plant extracts are anti inflammatory and have recently been shown in lab testing at Birmingham university to have large amounts of fatty acids, which is a key component to healthy skin cells.
Also, recent data from two trials presented at the American Academy of Dermatology show a natural based regimen delivers improved skin health vs. dermatologist recommended synthetic counterparts - this is a breakthrough for those with issues such DOMS, dry skin and body acne.
Natural Self Care for The Thriving
Are you prepared to be great today?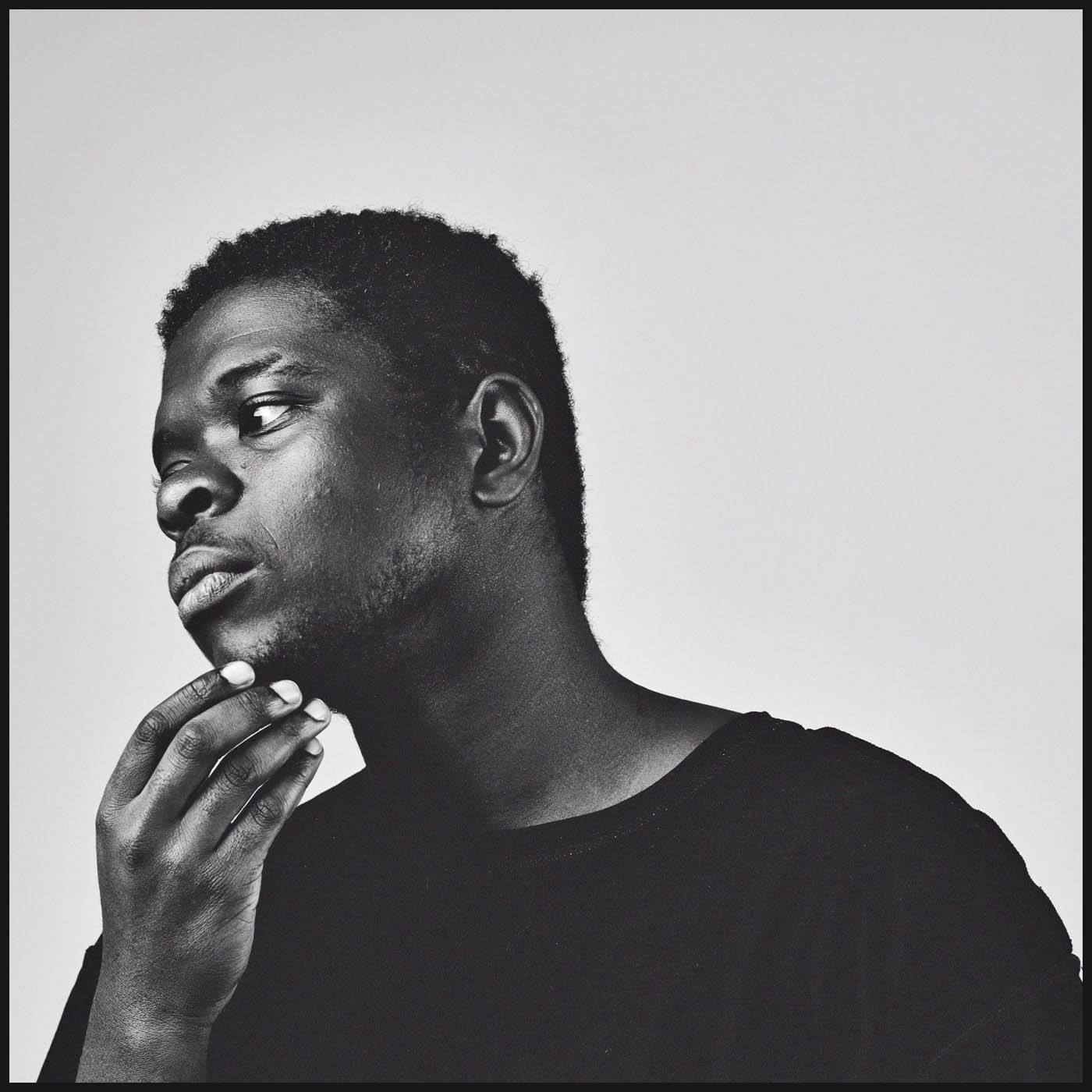 Was worried about using a serum, but how wrong could I be! This is an excellent product. My skin has never looked so good. A little goes a long way. An additional bonus is that it has also stopped beard itch for me!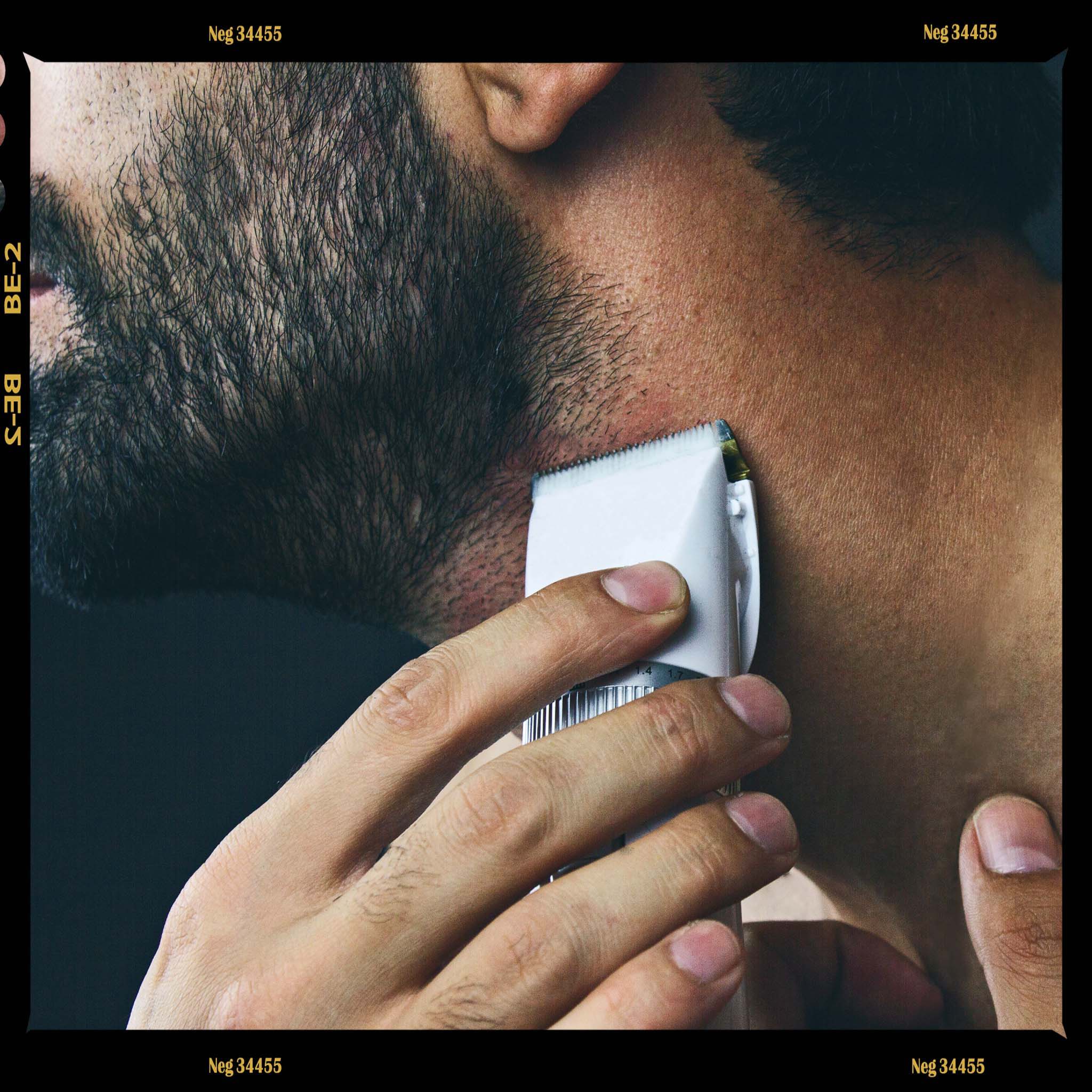 It makes my skin feel great & I like the fact I've got uv protection, my beard is quite long and I only need a small amount on it for it to comb easily giving it a nice shine
FREQUENTLY ASKED QUESTIONS

How Long Does It Take For Results?

Reduces wrinkles & fine line appearance within 6 weeks, highly rehydrating for dry skin, antioxidant protection which repairs against signs of premature ageing from free radical damage.
Are Your Products Good For The Environment?

We are passionate about the environment and avoid synthetic ingredients at all costs. From our ethically sourced ingredients to only using a natural preservative! All of our packaging is recycled and recyclable and we have and will never test on animals.
What Evidence Do You Have?

We work extensively in researching botanical ingredients with UK biotech universities – our recent 2021 study found vital organic oils are the most effective at penetrating the skin to reach cells, collagen, and skin fibres.
Our research at Birmingham universities testing & evaluation laboratory centre concluded our plant extract, vital oil and essential oil formulations have extremely high levels of skin benefits and age-defying properties, rendering our oil blends ideal for the anti-ageing segment.
Do I Have To Use A Oil / Serum?

Our organically derived Facial Oils have been tested in labs and shown to contain the highest levels of antioxidant benefits. But, aren't anti-ageing creams usually better? No. They are fine for hydrating the skin but can't reach the lower dermis. Natural oils can!
Our products are designed to be gentle as possible for zero fuss & zero reactions. We've picked our natural ingredients to be suitable for sensitive skin types.
I Might Have Bought The Wrong Product For My Skin Type, They Aren't Working?

If you purchase our products and find it doesn't make a difference in 30 days, contact us on 01299 253 994 or jonathan@mrcartersessentials.com and we will exchange them for alternatives free of charge. We promise to offer you our full support to find a resolution!
Why You Should Upgrade to us:
HOMELESS CRISIS CHARITY SUPPORT
The average age of homeless men is between 36 and 45 years old. The average age of death for people experiencing homelessness is 45. People sleeping on the street are almost 17 times more likely to have been victims of violence. More than one in three people sleeping rough have been deliberately hit or kicked or experienced some other form of violence whilst homeless.
Homeless people are over nine times more likely to take their own life than the general population. People become homeless for lots of different reasons. There are social causes of homelessness, such as a lack of affordable housing, poverty and unemployment; and life events which push people into homelessness. Many people become homeless because they can no longer afford the rent.
And for many, life events like a relationship breaking down, losing a job, mental or physical health problems, or substance misuse put people under considerable strain. Being homeless can, in turn, make many of these problems even harder to resolve. However, in nearly all cases homelessness is preventable and in every case, it can be ended.
Cases are expected to rise sharply in the next 2 years as the COVID-19 pandemic begins to have repercussions on our economy and what that means for jobs, property prices and increase in goods, such as foods and utilities. An increase in mental health cases un the UK could mean a recipe for a national crisis.